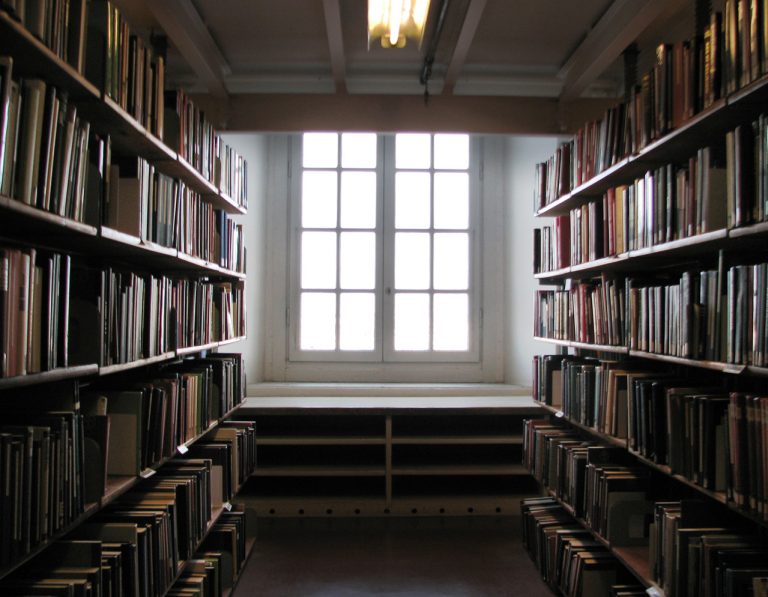 We found a little gem of a restaurant in Verona, outside of the main tourist traps, that is definitely worth a visit for good food, and reasonable prices.
You can find "Il cielo di Biancaneve" on the Stradone Porta Palio, just near Verona's Castelvecchio.
The trattoria is nothing special seen from the street, but the menu changes each day depending on chef's choices, and there is a good selection of local wine from Veneto, too.
In four, we each had an entree of pasta with pesto and cherry tomatoes, followed by two sliced beef main courses that we shared, and side dishes of potatoes.
Three of us had desserts, including "salame dolce" (an Italian dessert of chocolate log) and pear cake, with coffee.
With water and a bottle of wine, the total came to about 100 euros, making it an excellent 25 euros a head for good quality food.
The waitress speaks good English and a quirky touch includes the fairytale storybooks on the tables and old toys that act as decorations.
If you're looking to get out of the tourist menus of Piazza Bra' and Piazza Erbe, with the waiters spruiking for business out the front, the "Cielo di Biancaneve" is a really good option.