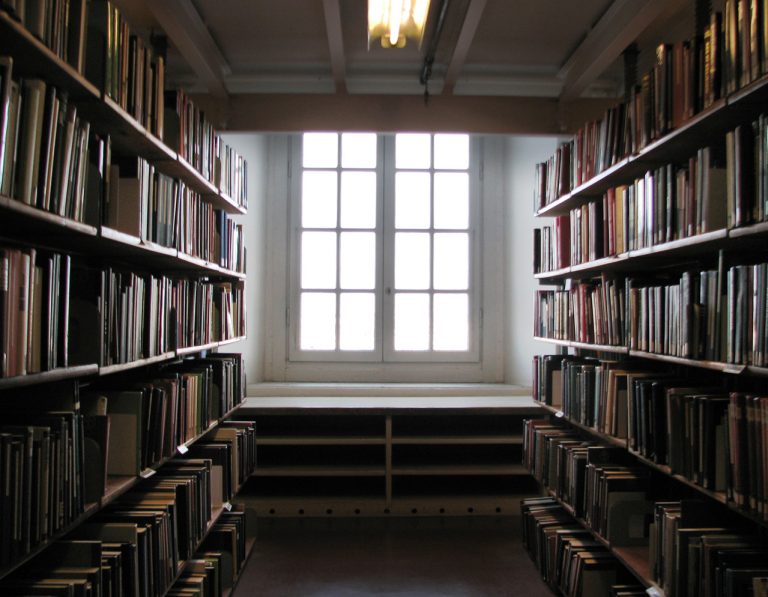 It's not the first time that we talk about the movie based on Maona Pozzi's life; only a couple of weeks ago we had the chance to write at length about actress Giorgia Wurth who will play Cicciolina in the same film and now we can add a new name to the cast: Elena Bouryka who will play Baby Pozzi (real name Maria Tamiko Pozzi, born in Genoa in 1963), Moana's younger sister who, as many of you know, emerged as a porno star in her own right.
Miss Bouryka was born in Russia in 1981 and became famous here in Italy thanks to her role in Fausto Brizzi's Notte prima degi Esami or The Night before The Exam.
After the jump a video of Elena Bouryka!