Health Minister Lord Bethell has warned students to be careful and obey Covid restrictions and protocols before their return to university for freshers week.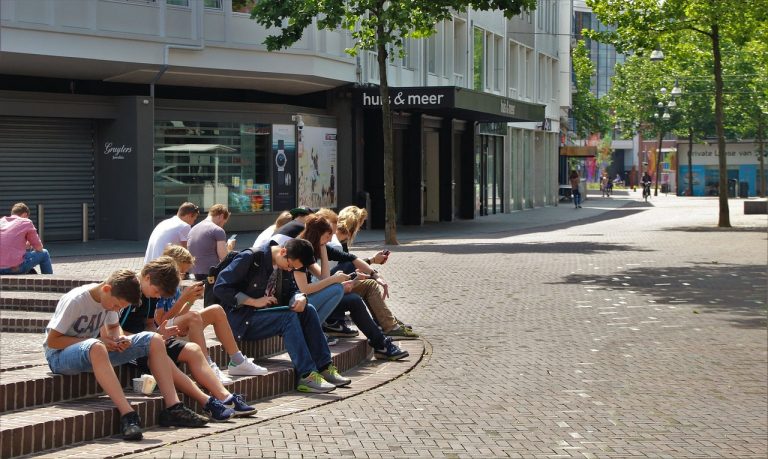 Shortly, students will return to university for freshers week despite Covid risks. Health Minister Lord Bethell ordered young people heading to universities across Britain to take precautions in their social life. He warned them not to add to the already surging number of Covid cases.
Measures to face Covid disease
Universities are implementing a range of measures to campus in order to render them safe. Many lectures will be held online rather than in large lecture halls.
With the number of cases rising sharply among young people, Lord Bethell stated « we are deeply concerned about the spread among students. Some of that spread will take place in universities, and I pay tribute to the efforts of vice-chancellors to put in place social distancing arrangements in universities. We hope that they will have an impact ».
He also added, « however, some of the effects is in their social life—in pubs, clubs and bedrooms up and down the country. That is the responsibility of the students themselves, and we are looking at measures to enhance and enforce the social distancing measures that will stop the spread of this disease ».
Covid cases have gone up in the UK from around 12.5 to 19.7 people per 100,000 this week. The trend applies particularly to younger people. Among 17 to 18-year-olds, it has spiralled to 48 per 100,000, for those aged between 19 and 21 to 54 per 100,000, and for 20 to 29 year olds about 41 per 100,000. The percentage of positive tests coming back has increased, not just because of extra testing, but as a result of Covid spreading. For 17 to 18-year-olds it is now around six per cent and five per cent for 19 to 21 year olds, up from around 2.5 per cent a couple of weeks ago.
Scientists say that they expect Covid to spread to people of all ages and universities are being encouraged not to send students home if they are affected by a Covid outbreak.
READ MORE: