British holidaymakers face the race with time to get home before quarantine rules against Covid come into force.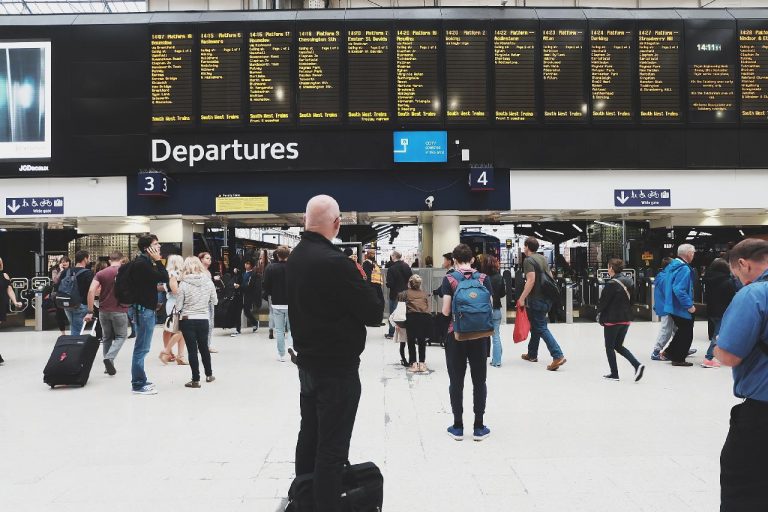 Britons who went holiday face the race with time to get home before quarantine rules come into force. The new rules against Covid include Portugal and Hungary. The government announced that Portugal, Hungary, French Polynesia and Reunion have been removed from quarantine exemption list on Thursday September 10 evening.
Covid: new rules for holidaymakers
Grant Shapps, Transport Secretary, said: « travellers arriving in England from those countries after 4 am on Saturday will have to self-isolate for 14 days ». He also tweeted that Sweden will be added to the exemption list: so travellers from Sweden who come to England will not have to quarantine.
But World Travel and Tourism Council president and chief executive, Gloria Guevara said: « Taking Portugal and Hungary off the exception list has left families in a race against time to find flights and get home to avoid going into 14 days of isolation or cancel their already made plans. This depressingly familiar situation is a major body blow to consumer confidence to travel ».
It is because Covid case number continued to increase across parts of the UK with Leeds and Birmingham among areas at risk of further lockdown measures. The most recent data for the seven days to September 7 showed Birmingham had at 85.4 per 100,000 people and 975 new cases while Leeds had 536 new cases and a rate of 67.6. It makes Birmingham is the second-highest rate of new cases in the country.
The Treasury Select Committee warned Chancellor Rishi Sunak that the risks of mass long-term unemployment and putting hard-hit viable firms out of business if the furlough scheme comes to an abrupt end on October 31.
Matt Hancock defended the Government's ambitious mass Covid testing proposals on Thursday. He hit out at the "naysayers" in the House of Commons when outlining the Operation Moonshot plans. It aims to see millions of UK-wide tests carried out daily with results available in 90-to-20 minutes. However, the plan has been criticised as overly ambitious and relying on technology that does not yet exist.