Demand for testing has increased in recent weeks and the Minister of Health blames people without symptoms who are seeking tests.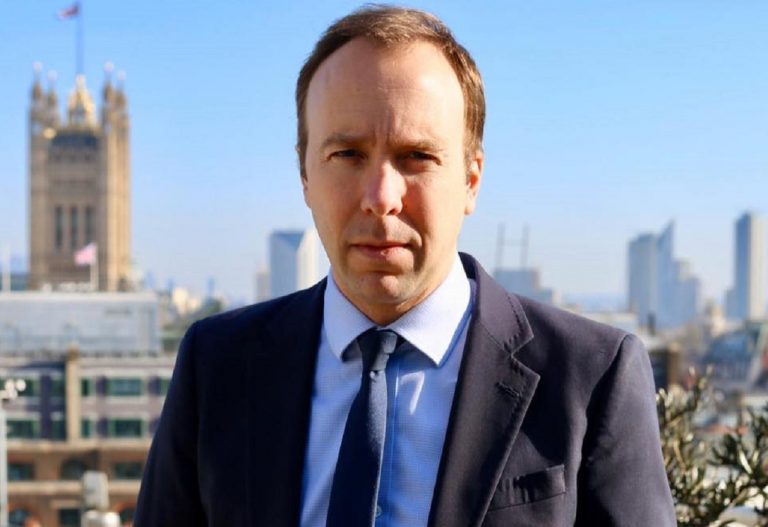 In England the test system has descended into chaos and Matt Hancock blames the British for having done too many Covid-19 tests. Yesterday an NHS testing director apologised and admitted that while test sites had the capacity, there was a "pinch point" in labs processing the results.
Chaos-hit Covid-19 tests and Hancock blames the British public
Mr Hancock chose to point the finger at rising demand from asymptomatic people who, according to current rules, shouldn't be tested. Yet many people with coughing and fever have been told to travel more than 300 miles to be tested.
The Health Secretary insisted the test and trace system was "excellent" and claimed the problems were due to soaring demand from people not eligible for a test. In most cases, actually, people should only get a test if they have one of the three symptoms of Covid-19. The symptoms are a cough, fever or loss of taste or smell.
Mr Hancock also revealed that he had heard stories of people who went for a test before leaving for the holidays. No. That is not what the testing system is there for. The testing system is there to control this epidemic and we've got to be firmer. I'm afraid with the rules around eligibility for testing. We were able to be quite relaxed about that."
IT failure at a Lighthouse mega-lab
After an NHS Test and Trace chief apologised for the chaos-hit system, Hancock said: "I completely reject the accusation, in fact, quite the contrary. The UK has the biggest system per capita in Europe and the highest testing capacity we've ever had. Then 90% of people get a test within 22 miles of where they live."
Sarah-Jane Marsh, Director of Testing for NHS Test and Trace, insisted all testing sites have capacity however labs which process the results are a "critical pinch point". Test result waiting times shot up last month after an IT failure at a 'Lighthouse' mega-lab.
Then Matt Hancock admitted there had been "operational issues" and a problem with a couple of contracts. He said that the problem is a matter of a couple of weeks until the government can get all of that sorted in the short term, in the immediate term. The government also said that new 'Lighthouse' labs will be opened in Newport and Charnwood in the coming months.