Tories defeated the Labour in Hartlepool after 50 years.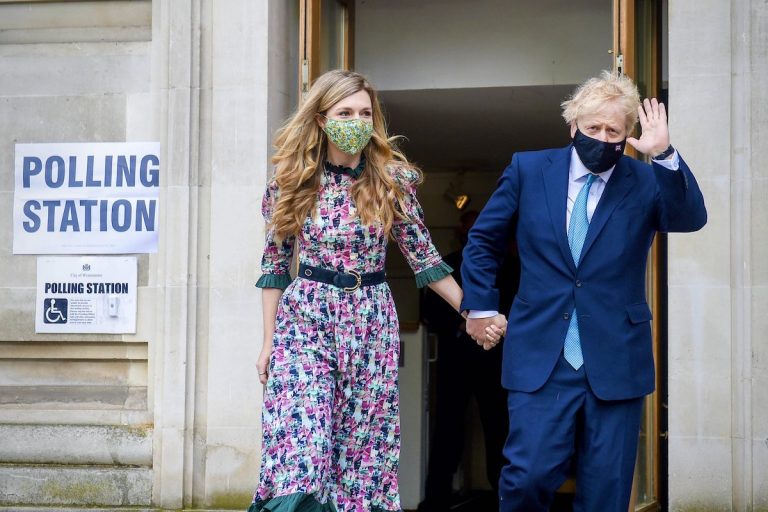 A bitter defeat for the Labour Party. In fact, the Tories defeated Labour in the victory of Hartlepool, whose results have recently been made known. Starmer is now answering questions about his own party leadership.
The Tories defeat the Labour in the victory of Hartlepool
The Laborists' Party lost Hartlepool to the Tories. Reflections and evaluations are also being carried out on local competitions. However, those who support the former lawyer, show optimism. He took over a little more than a year ago, specifically in April of 2020.
The supporters exclude that he can resign, but the Mps of the party, loyal to the former leader Jeremy Corbyn, have more and more doubts about the new governance. For this reason they are increasingly restless and this could further undermine the balance of the entire party. However, doubts increase, especially after this victory of Boris Johnson and his party. This has highlighted the need to redesign and re-establish the British political order.
It is no coincidence, in fact, that the Tories have gained new consensus from important and strategic areas of the council, including Harlow in Essex and Nuneaton and Bedworth in Warwickshire. Tory Jill Mortimer in fact won after 50 years with a clear majority (6,940 votes).