Clash between Tories and the Prime Minister Boris Johnson for vaccine passports.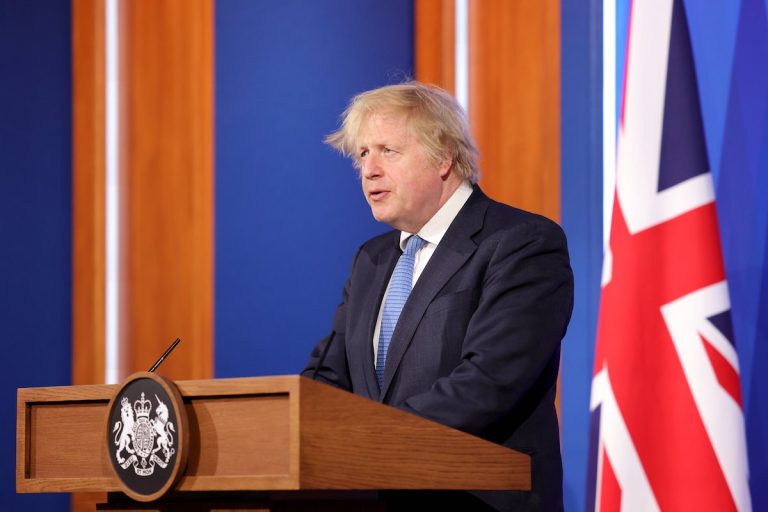 Boris Johnson is facing a clash with the Tories for vaccine passports: the parliamentarians, in fact, do not approve of this decision.
Vaccine passports: clash between Johnson and the Tories
More than 70 parliamentarians, of whom 40 are conservatives, oppose the government's decision to introduce a certificate attesting to the Covid state of each person.
They even signed a commitment.
However, Boris Johnson doesn't change his mind and remains firm on his decision. He admits, however, the presence of ethical and practical factors. For this reason the certificates don't concern only vaccines, but also tests and the presence of antibodies.
This passport could play an important role not only nationally but also internationally. In fact, it can indicate if an individual is vaccinated, swabbed, if he has contracted the virus in the last 6 months. Johnson, however, stated that he wouldn't communicate any passport schematics before 12 April or 17 May. During the first date there will be a relaxation of the restrictive measures. On May 17, however, probably pubs and restaurants will also work indoors.
Mark Harper, leader of the Covid Recovery Group of block skeptics, said that the parliament should vote on vaccination passports. He is sure that this would lead to a great Britain divided into two levels.
As for holidays abroad, then, the government examines a traffic light system to indicate the countries where people can or cannot to go. Those who go to the Green-List-countries must not even be quarantined when they return from their journey. However, it is still too early to establish the divisions in colors of foreign countries.