MPs are opposed to the Covid passport, because they think it would take off citizens' freedom.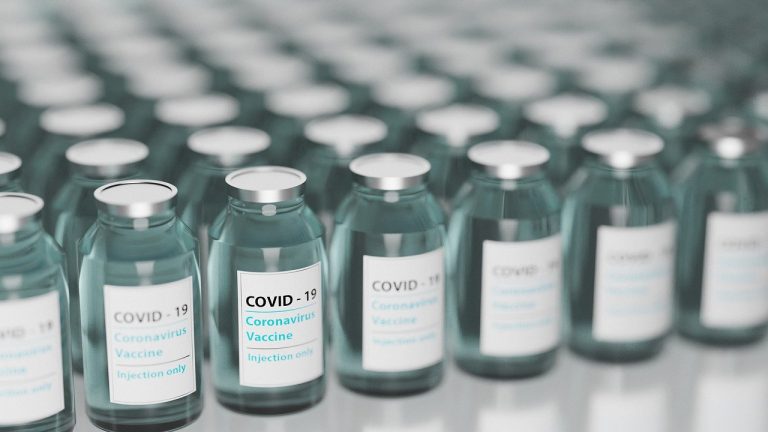 Over 70 MPs, both left and right, are opposed to the use of Covid passports. Of the 70, 40 are Conservatives and all joined former Labour leader Jeremy Corbyn.
MPs don't accept Covid passports
More than 70 parliamentarians, former leader Jeremy Corbyn and members of the Liberal Democrats joined in an alliance.
That because they're not accepting Covid passports.
The members made this decision, from which the alliance then departed, at the time when Prime Minister Boris Johnson announced and indicated to implement the plan. In fact, he announced that, starting this month, mass testing would begin. In addition, the coalition of parliamentarians can also enjoy the support of civil liberties groups Liberty, Big Brother Watch, Joint Council for the Welfare of Immigrants (JCWI) and Privacy International.
A report on this measure will probably be published on Monday, although a pilot event is expected to take place on 18 April. Here, those who reside near Wembley, can apply for 4000 tickets to the semi-finals of the FA Cup Leicester – Southampton.
It might be useful, but many MPs oppose
For this event, the Brent board announced that each person attending, will have to deliver a negative Covid swab 24 hours before the match. Only in this way can you prove not to be dangerous to yourself and others and access the event.
So you don't have to vaccinate yourself. This certificate demonstrates the safety and non-danger of a person in so many ways. After the event participants, however, must undergo a PCR test. The Prime Minister, seeing the usefulness of this plan, tries to urge companies to encourage this idea.
Keir Starmer, leader of the Labour Party, expressed the unease that a person might have to show a Covid passport to enter clubs and businesses. However, he didn't say explicitly that he and his party would oppose the decision.
Shami Chakrabart, the former director of Liberty, doesn't agree with the decision. It almost represents discrimination for citizens within their country. The same goes for the Lib Dem leader, Ed Davey, who considers the government too authoritarian. Passports would take away people's freedom.
However, there will be another pilot event on April 25 in the final of the Carabao Cup in Wembley between Manchester City and Tottenham. If this plan takes hold, people will use an NHS app. It informs about the health status of the person and whether he has made the vaccine, if he has antibodies or if he has contracted the virus in the past.