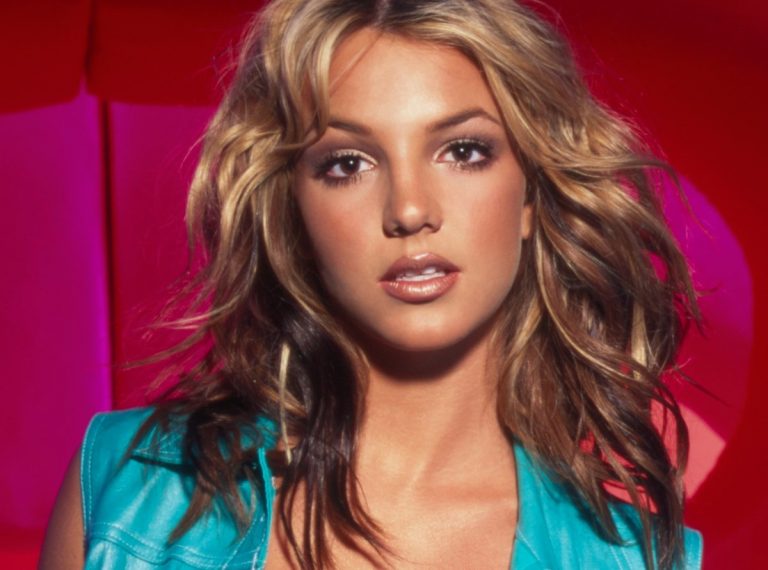 After Framing Britney Spears revealed, fans concerned about her after she said that she cried for two weeks after watching part of the high-profile documentary about her life.
Framing Britney Spears left fans concerned for her
Framing Britney Spears is the New York Times documentary that was released in February.
The documentary made shockwaves around the world as it laid out the extent of the misogyny she faced in her rise to superstardom. It also detailed the controversial conservatorship that allows Britney's father Jamie to oversee her finances and personal affairs since 2008.
The" Toxic" singer said she had only previously alluded to the contents of Framing Britney Spears after it aired. But she has now directly addressed the film, saying she was left "embarrassed" by some of its content.
A 39-year-old singer wrote in the caption on Instagram, "I didn't watch the documentary but from what I did see of it I was embarrassed by the light they put me in … I cried for two weeks and well… I still cry sometimes!" The caption accompanied a video of her dancing to Aerosmith's Crazy.
While several of Britney's 29 million followers shared their support for her, others thought whether Britney had even written the complete post herself, with some even claiming that her captions had been written by someone who works as part of her conservatorship.
One fan wrote, "There is not a single chance she wrote this. I wanna hear her say this…. they are always making up captions for her…" Selling Sunset star Chrishell Stause was similarly unconvinced, writing: "Instead of dancing, can we get a video of you typing your captions next time? I want to believe you it's you speaking for yourself, but I am sceptical. We love you!"
Another fan said that he/she questioned who wrote and posted that. Because the fans thought that Britney is not the type who did those things saying about the documentary.
The news comes after the co-creator of Framing Britney Spears has teased there could be a follow-up documentary in the works. "There was so much that made the cutting room floor because we just didn't have the time to get into it… we would love to do a part two," Liz Day told Access Hollywood.