Samuel Kasumu decided to resign after a report defined the UK a global model of equality and said that it's not institutionally racist.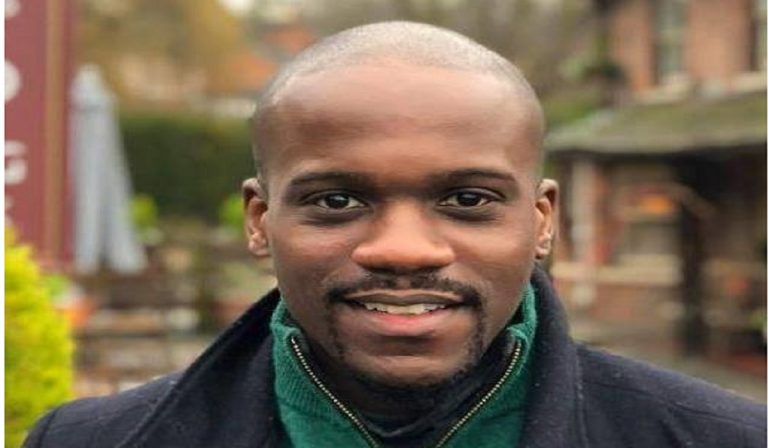 Samuel Kasumu, Johnson's senior black adviser for civil society and communities decided to resign March 30th. The news came after a report, commissioned by Downing Street in the wake of Black Lives Matter protests, rejected that the UK is still institutionally racist.
Moreover, this report defined the UK a global model of equality.
The report on racism in the UK
The 264-page report noted that the success in areas such as education and economy should be regarded as a model for other white-majority countries.
It also acknowledged the UK is not a post-racial society and that racism still exists. However, it added that there was no evidence of institutional racism.
A Government summary of the review then said that the idealism of many young people, who believed that the UK is still institutionally racist, isn't borne out by the evidence. This statement received heavy criticism from anti-racism campaigners and the Labour Party. They said that the report overlooks inequalities in the criminal justice system. Furthermore, frontline workers from black communities have disproportionately died in the pandemic.
The resignation of Johnson's senior black adviser
Samuel Kasumu was Downing Street's main figure for outreach with minority communities and voices. He played a key part in a campaign that encouraged black Brits to get the vaccine. Even though the resignation, Kasumu will continue his work on vaccine uptake until the end of May.
His resignation came after the BBC revealed that Kasumu had written a letter to the prime minister. In this letter, he said that he was thinking of quitting, because of 'unbearable' tensions.
However, some Government officials, including vaccines minister Nadhim Zahawi, convinced him to stay. But, over the following weeks, Samuel Kasumu felt mentally exhausted after the race report and the difficult vaccine campaign. So, Tuesday March 30th he decided to quit his spot.