Police intensify investigation and also search in the Essex forest, searching the missing student.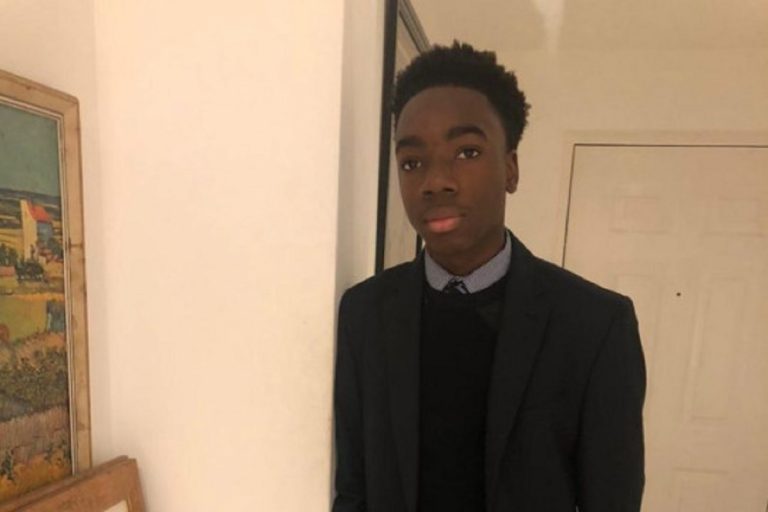 After missing student, police intensify investigation and also search in the Essex forest.
Searching for a missing student in the Essex Forest
We can place the disappearance of the student Richard Okorogheye on Monday, March 22nd. He disappeared from West London and in the following days no one has seen him since.
For this reason, the search has now intensified and the police have decided to extend the search area, including the Essex forest. The agents are also using dogs and horses, after a new sighting placed it for the last time in the area.
In addition, the police released the images of the CCTV cameras that frame the student in the early hours of Tuesday, March 23.
The Metropolitan Police have started their searches in and around the forest. It also carries out door-to-door investigations, questioning the inhabitants of the area. The mother, Evidence Joel, stated that in the past his son had spoken of university pressures and that he was very closed during the restrictions due to the Covid-19.
The only reason the student left the house was to go to the hospital. In fact he has sickle cell anemia and needs blood transfusions.
This time he left the house without medication and, worried, the parents accuse the police of not taking seriously the disappearance.
According to the first investigation, the boy left his home around 8:30 and then he got on the 23 south bus to Ladbroke Grove.
He would then take a taxi from the W2 area of London to a residential street in Loughton, Essex. A new sighting catches him on CCTV as he walks alone on Smarts Lane, towards the forest of Epping at 00:39 on Tuesday, March 23.
READ MORE: