Princess Diana will be commemorated with a blue plaque in her old house in Earl's Court (London).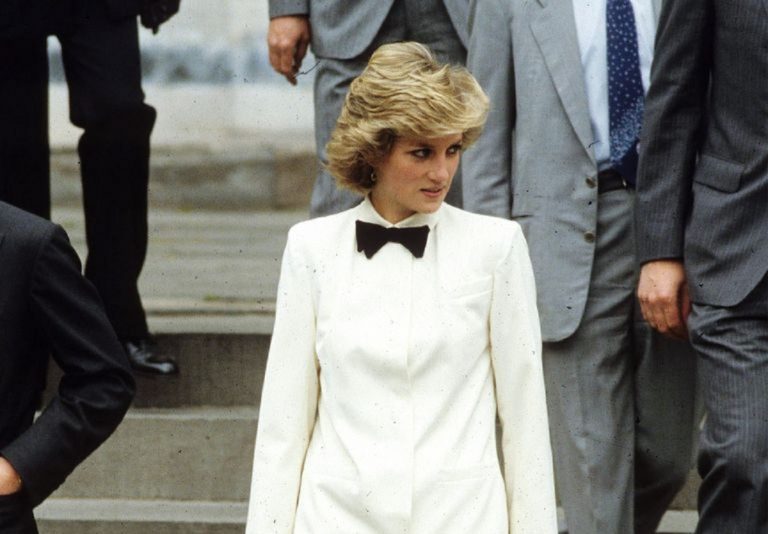 A blue plaque will commemorate Princess Diana at her home in London, at Earl's Court.
A blue plaque in honor of Princess Diana
English Heritage will commemorate and honor Princess Diana with a plaque right in her old London apartment at Earl's Court.
He lived here before marrying the Prince of Wales in 1981. The agency will definitely announce by the end of the year, the location of this commemorative plaque.
The London Assembly proclaimed Diana's name for her honor and in her memory, after asking Londoners to suggest which women were worthy of receiving this blue plaque. In addition, English Heritage director, Anna Eavis, said that all of Diana's efforts and campaigns to raise awareness of issues such as HIV were among the factors that prompted the decision. Adding to this was the fact that she was an inspiration to many.
Diana, many years ago, had recounted almost wistfully those few years when she lived in an apartment with friends. Her house had three beds, and she remembered that period as the happiest of her life. This is what the book "Diana, In Her Own Words", by Andrew Mortow, reports.
When Diana later started dating Charles, she was living with two of her friends, Anne Bolton and Virginia Pitman. Some rumors say that she charged them 18 pounds a week and even arranged shifts to clean and sort the house.
Also according to what is said, the apartment where Diana lived was bought by her parents for £50,000 when she was still 18 years old. The recognition and honor for Diana comes in an important year, as she would have celebrated her 60th birthday.
Meanwhile, English Heritage has also designated the blue plaque to five other women. As with Diana's home, they will also place the recognition on the women's properties.