The actor was only 24 years old when he met Princess Diana and was a shock for him to realise she was seated next to him.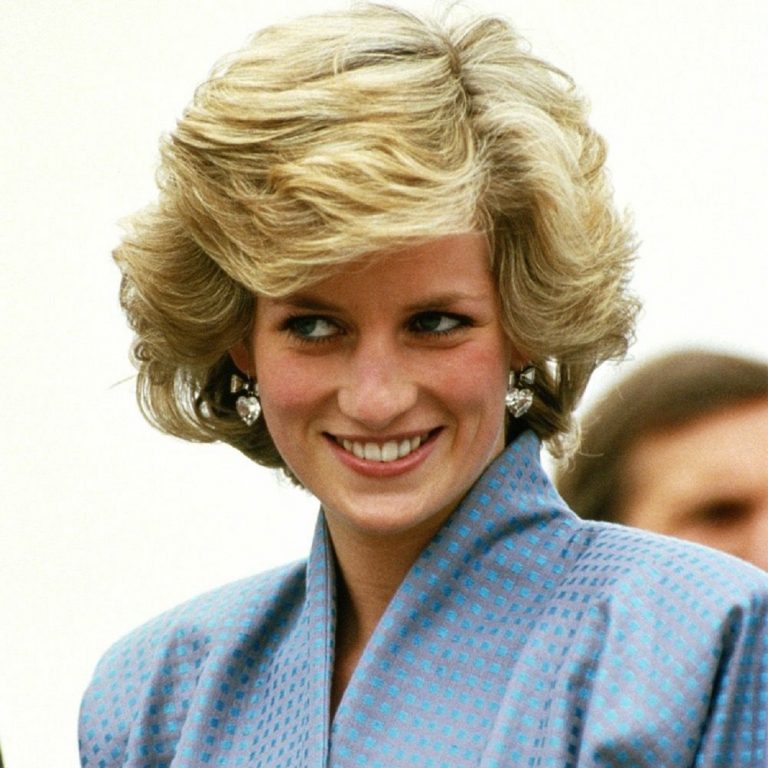 During The Tonight Show Starring Jimmy Fallon, Michael J. Fox promoted his book No Time Like The Future: An Optimist Considers Mortality. While he was talking about the book, he told a story nobody knew about when he met Princess Diana.
The actor recalled when he spent the evening next to Princess Diana at the world premiere of Back To The Future, when he was only 24 years old, where something very hilarious happened making it one of the nights he will never forget.
Princess Diana at the Back to the Future premiere
Michael J. Fox said Princess Diana not only attended the Back To the Future world premiere in London in 1985 but she was also seated by his side during the screening.
"She was sitting next to me, the lights go down and the movie starts and I realize I am one fake yawn and an arm stretch away from being on a date with her, which is hilarious."
The story got extremely hilarious when Fox recalled why the screening turned into an utter nightmare for him, because of Princess Diana's presence. He was very young and being seated next to the Princess made him terribly nervous, the night then became a total 'nightmare' that he can never forget because of one particular reason.
"The movie started and also I had to go pee," recalled Fox. "So for the rest of the movie, I'm sitting there, like, dying. I can't say anything to her and I can't walk away from her because I can't turn my back on her. So it was just agony it could have been the greatest night of my life but it was just a nightmare. A pee-holding nightmare."
READ MORE: