The announcement comes after Boris Johnson promised Joe Biden Britain will be a valuable military ally to the US.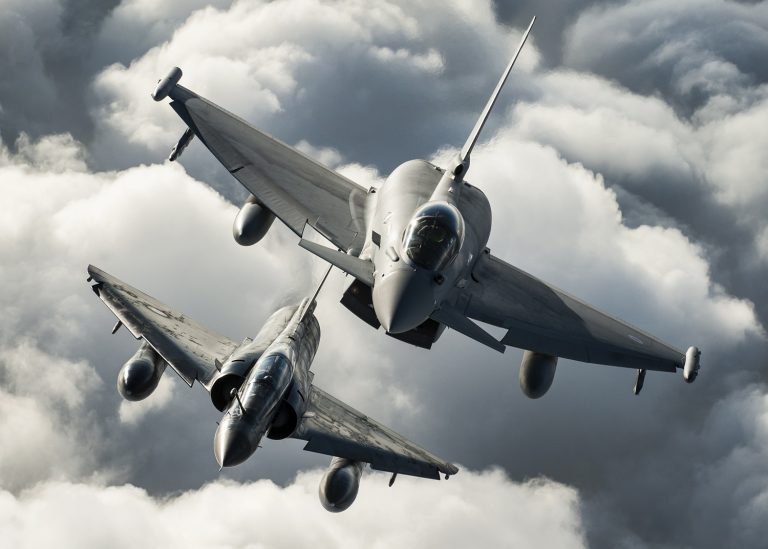 Boris Johnson promises the largest investment in armed forces since Cold War. He will announce an additional £16,5 billion for the Ministry of Defence.
Johnson to announce biggest investment in defence
The Government is going to invest £16,5 billion to transform the armed forces and – as experts have confirmed – the plan is the largest surge in defence budget since Margaret Thatcher's premiership.
The Prime Minister said the government has taken the decision "in the teeth of the pandemic" because "the defence of the realm must come first". It is a 10% increase on the Ministry of Defence's annual budget of £40bn and the extra funds would be needed to cover space and cyber defence projects, such as an artificial intelligence agency.
The defence of the realm is the first duty of government.

We are investing an extra £16.5 billion in defence to end the era of retreat, strengthen our Armed Forces, and extend British influence as a force for good in the world ?? https://t.co/SWRzM8Pdhu pic.twitter.com/j9EARz2DV9

— Boris Johnson (@BorisJohnson) November 19, 2020
The investment plan comes just a week after Boris Johnson promised Joe Biden that the UK will be a valuable military ally to the United States. Britain is currently the second-biggest defence spender in Nato after the United States. The Prime Minister will soon announce the creation of a National Cyber Force and the artificial intelligence agency.
According to Defence Secretary Ben Wallace, England must let go of older weapons and transform its military with new equipment. He explained: "When I looked across at the armed forces today I saw them with equipment that was out-of-date, I saw our adversaries across the world having better equipment, the ability to attack us and harm us getting wider and wider from our capabilities… And when that happens, time runs out and you need to modernise your forces. You need to sometimes let go of some older capabilities and that takes money in order to first of all create the headroom to invest."
READ MORE: