The senior aide of Prime Minister Boris Johnson is set to leave Number 10 by the end of 2020.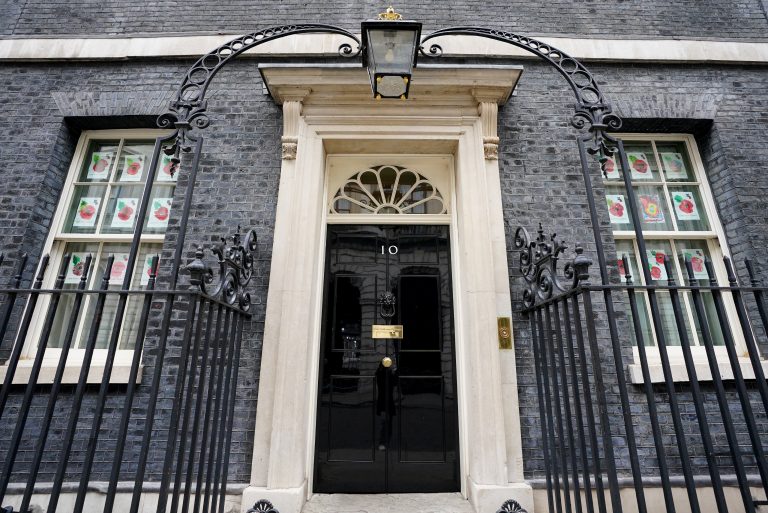 Dominic Cummings will leave Downing Street by Christmas, reports say. After Cummings had said rumours about him resigning were false, he also confirmed that he was hoping to make himself "largely redundant" by the end of 2020.
Dominic Cummings to leave Downing Street
A Downing Street source reported Cummings will be "out of Government" by Christmas. Boris Johnson's senior aide had, in fact, confirmed he was hoping to make himself redundant by the end of 2020.
Tory MPs are urging Boris Johnson to put efforts into reforming a team inside Number 1, Charles Walker, vice chairman of the 1922 Committee confirmed: "If Boris, the Prime Minister, gets the chief of staff position right – he gets the right person in that position – he will plant his standard firmly back in the middle of the Conservative parliamentary party… We feel we've lost him for the last year. We want him back – he belongs to us, he doesn't belong to the advisers, he belongs to the parliamentary party that elected him and he got elected at the last general election."
Although other MPs prefer the Prime Minister concentrating on other more important issues. "The Government, and Downing Street particularly, should be concentrating all of its efforts on the pandemic and on the end game of Brexit, and frankly this is a distraction that cannot and should not be allowed to take place and the Prime Minister has got to get a grip on it." Roger Gale said although Johnson's official spokesman has confirmed the prime minister is not being distracted by the row.
The Lee Cain raw
Dominic Cummings is a close ally of Lee Cain, Boris Johnson's communications director. Cain had resigned after being promoted to chief of staff, although rather than having the promotion he resigned reportedly due to signs of a power struggle in the Government. After his resignation, speculation started circulating about Cummings following him. After Cain leaving, Dominic Cummings had announced he had decided to stay in order to work on the Government's response to coronavirus. Sources had confirmed Cain leaving was the start of the end for Cummings. An associate of Lee Cain said: "Lee is the person who has been covering Dom's flank 24 hours a day and he will soon be gone".
READ MORE: