The BBC One's program is around the corner and it will host many celebrities who will encourage people to donate pounds for children accross the UK.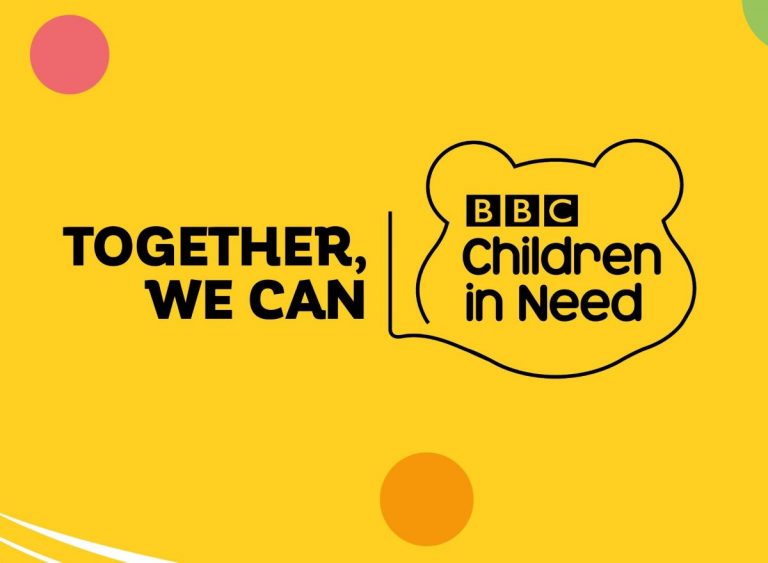 Children in Need 2020 is an integral part of the BBC's TV schedule. Fortunately, the program will continue to air despite the health emergency. Let's see all the informations that are known at the moment.
Children in Need 2020: the start date
Every November since 1980, a whole host of celebrities come together to take part in hilarious sketches and activities to support disadvantaged children. The show comes back again this year and it will look slightly different, due to social distancing and the recent news of a four-week national lockdown.
Pudsey Bear returns on Friday with another night full of celebrities and entertainment. The action on BBC One will start at the usual time of 7pm on Friday but it will be a little shorter, ending at 10pm for the news. Traditionally, the show that raises millions to help kids around the UK goes on past midnight, but this year's situation requires specific posts.
Who is taking part in Children in Need?
On Friday, the show we will have some surprises. Comedian Mel Giedroyc will be on presenting duties alongside Alex Scott, Chris Ramsey and Stephen Mangan, with a number of other celebrities who will encourage people to donate during the show.
Strictly Come Dancing's professionals are also among the protagonists of the show, while comedy sketches will be provided by the casts of King Gary and The Goes Wrong Show.
Matt Baker is also due to appear as he celebrates 10 years of the Children in Need Rickshaw Challenge. Musical performances are expected from the likes of Beverley Knight, McFly and Shawn Mendes, as well as Cinderella. Exclusive special clips from shows including EastEnders, Strictly Come Dancing and Doctor Who are also provided.
READ MORE: