It's been fourteen years since the conservatorship has been established. Britney now wants to have her life back and reveals the truth about her experience.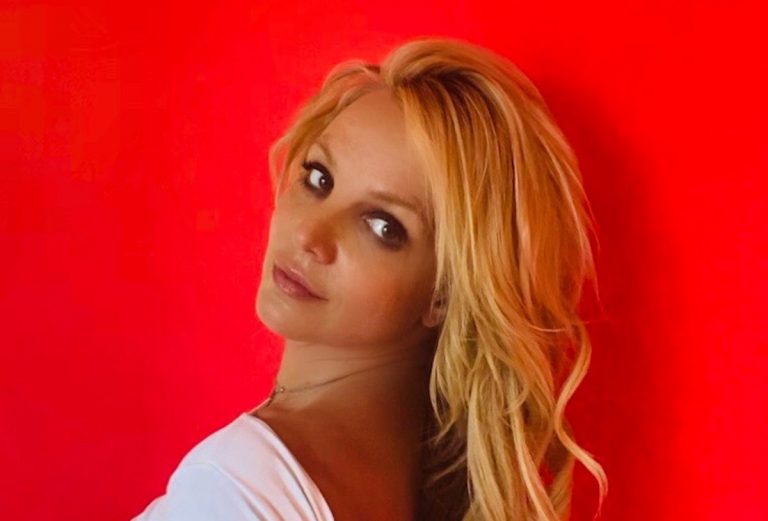 Britney Spears life has been in the hands of legal guardians, known as a conservatorship, since when she faced a public mental health crisis in 2008. A Conservatorship is a type of court-appointed guardianship for people who can no longer make decisions for themselves.
Now the singer is taking stances on the issue speaking to the LA court asking to have her life back. She testimonies the following:
"I am traumatized, I've lied and told the whole world I'm okay and I'm happy."
What the conservatorship has taken from Britney Spears
Her father, Jamie Spears, have the control of her finances and this it not okay for Britney. Why so? She says that her father loves to have the control to hurt his own daughter 100,000%. But finances are not the only things which they took from Britney. She's not even able to take personal life choices.
The singer would like to marry her boyfriend and have a baby together. For doing so she need the approval of the conservatorship, which has been denied. As an example, Britney was having the contraceptive intrauterine device (IUD) removed; then the conservatorship stepped in, and stopped her from doing so.
"This conservatorship is doing me way more harm than good… I deserve to have a life".
How it all started
After the divorce from Kevin Federlin, in which she also lost the custody of their 2 children, they set up the conservatorship. This happened in 2007 when her behavior started being erratical and a series of public incidents made raise doubts about her mental welfare. In 2008 she was then hospitalized twice for psychiatric assessments.
The #FreeBritney movement was right all along about her experience there. Speculations about the relationship between the conservatorship and Britney have existed for years, but just now the singer had the courage to describe it as "abusive". Now that the truth is out it can't be denied anymore. Before making any decision about ending the conservatorship Britney still need to undergo a long legal process.
The prolonged legal row gained renewed attention in 2021 following the release of Framing Britney Spears – a documentary which centred on the conflict over the singer's guardianship.