Based on the report in TMZ, J-Lo and Ben Affleck back in touch for months.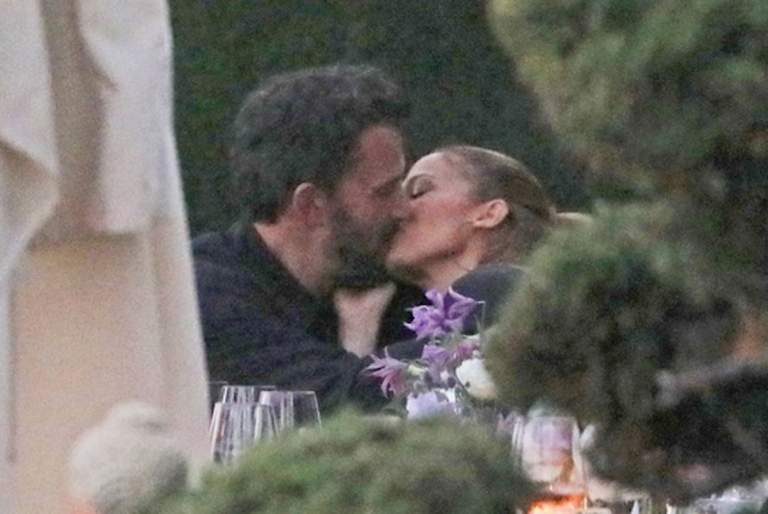 Bennifer is back for real? Jennifer Lopez and Ben Affleck become the hits after they caught kissing at Nobu in Malibu. They celebrated J.Lo's sister's birthday bash. The couple spotted together at a house that the singer is renting in Miami.
Bennifer is back for real?
Based on the report in TMZ, J-Lo and Ben Affleck back in touch for months. Affleck floods the singer with emails mentioning how wonderful she looked as she filmed Shotgun Wedding in the Dominican Republic.
Not only that, but the actor also was quoted for J.Lo's recent InStyle cover shoot saying that he was completely humbled and blown away by what she was committed to do, the seriousness when she work, the quiet and dedicated way she went about fulfilling goals, and how she would go back and redouble her efforts.
Bennifer not yet confirmed
He described J.Lo as the hardest-working person he has come across in the business. He also praised J.Lo as a person who has great talent and hard worker for her success.
Both of them haven't officially confirmed anything. However, their fans keep watching and waiting for the moment.
The journey of Bennifer
The couple can be mentioned as the most expected to reunite. Bennifer had been engaged and married in 2004. Even though just four days before their September wedding, excessive media attention, named as the culprit, made them cold. They decided to parted ways in January 2004.
After that, Ben Affleck married Jennifer Garner for 12 years and had a divorce. Then he made a relationship with Ana de Armas and has split from her recently.
On the other side, J.Lo married Marc Anthony and stayed with him for 10 years. Then they divorced and J.Lo has a romantic relationship with Alex Rodriguez for four years. But then, they decided to be friends.