The actress died at ther home in Los Angeles. She was known forhaving covered many film roles.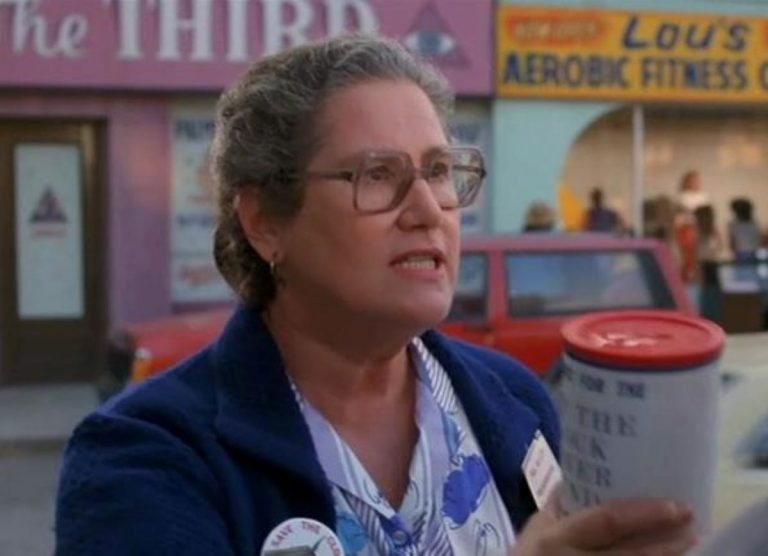 The actress has died at the age of 91 at her home in Los Angeles on Tuesday. Her agent confirmed the bad news.
Elsa Raven died: a life for cinema
Elsa was born in September 1929 and went on to enjoy a long acting careers.
Born as Elsa Rabinowitz, she chose Raven as her stage name and began her career performing in New York City.
Her first role was in The Honeymoon Killers, in 1970, and she quickly convered the realtor in The Amityville Horror.
The actress is also well known for being the "Save the Clock Tower" lady in Back to the Future.
Moreover, perhaps not everybody remembers her in James Cameron's Titanic. Most of the scenes she filmed as Ida Strauss were cut but she is the protagonist of the scene in which the older couple were seen lying on the bed together as the ship sank and water poured into their room. Moreover, she was featured in the Celine Dion official video.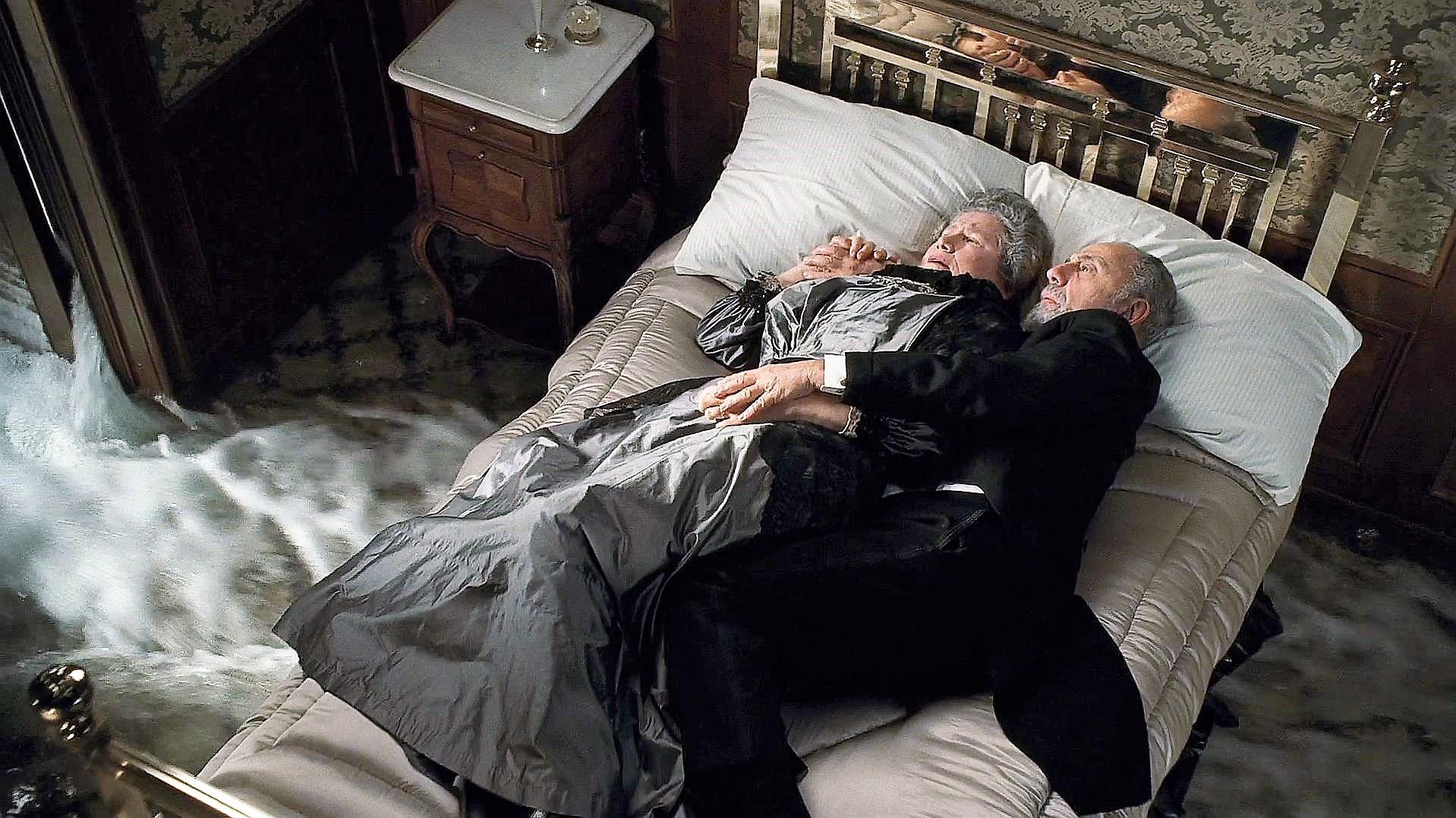 But she reached the pinnacle of her success in "In The Line Of Fire", where she played the part of Gertrude Stein alongside John Malkovich.
Elsa also had a number of TV roles. She appeared, for example, in Will Smith's sitcom The Fresh Prince of Bel-Air, General Hospital, Days Of Our Lives, and many others. After retiring from film and television in her 80s, Elsa's final film role was in 2011's Answers to Nothing.The star is survived by her sister-in-law Lynne Rabinowitz and she leaves 15 nieces and nephews.