The UK High Court has ruled against Depp's libel suit.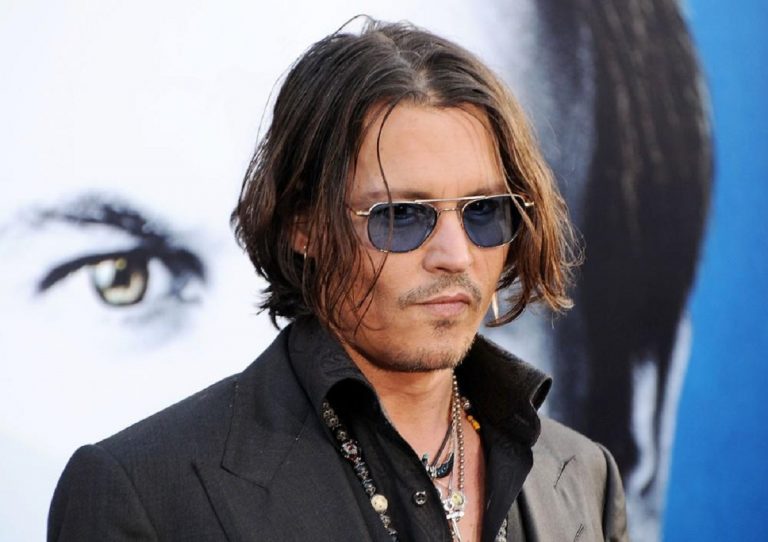 Monday, November 2, the UK High Court ruled against the american actor Johnny Depp. The "Pirate of the Caribbean" star sued the Sun tabloid over an article that claimed his violence toward his ex-wife Amber Heard while they were together.
Paper's claims judged to be "substantially" true
Depp was suing News Group Newspaper and journalist Dan Wooton (the Sun's executive director) over a 2018 article where he was reported as violent towards his ex-wife Amber Heard, defined a "calculating sociopath".
The actor labelled as "untrue" the tabloid's claims, while he admitted long-terms problems with alcohol and drugs during the trial.
However, the UK High Court, represented by Judge Andrew Nicol has ruled in favour of the publisher. The Judge said having reached this conclusion after "having examined in detail the 14 incidents on which the defendants rely, as well as the over-arching considerations which the claimant submitted I should take into account".
Right after the verdict, the Sun published its statement. It said that the tabloid "has stood up and campaigned for the victims of domestic abuse for over 20 years. Domestic abuse victims must never be silenced and we thank the judge for his careful consideration and thank Amber Heard for her courage in giving evidence to the court."
Amber Heard lawyer commented the verdict as well, claiming that "for those of us present for the London High Court trial, this decision and judgment are not a surprise". Comments of Depp's representatives are waited.