Spice Girls star Mel B has requested more child support from Eddie Murphy to help her in some financial troubles.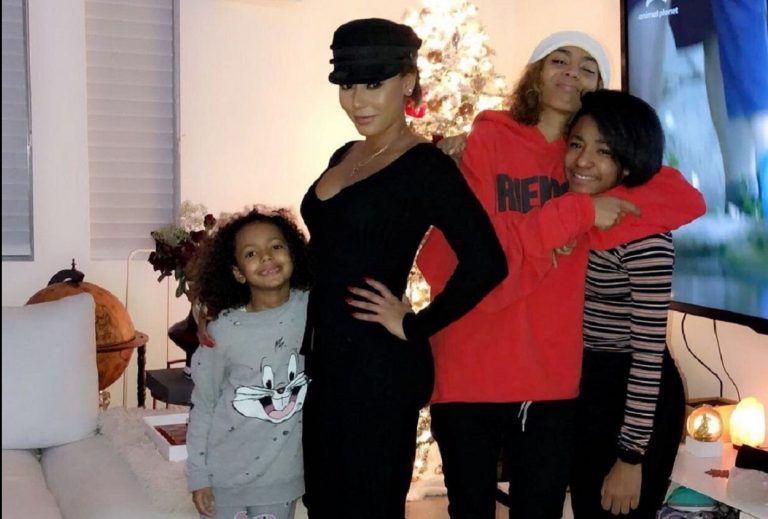 After last year's lucrative tour with the Spice Girls, Mel B is now facing financial troubles. The Wannabe singer has requested more child support from Eddie Murphy to help her in this difficult situation.
When the legal battles began
The actor and the singer share a 13-years-old daughter, Angel, born after a story that lasted only nine months. When Mel B gave birth to the baby in 2007, Eddie didn't want to recognize her. So, the singer turned to a judge, so that her ex would take his responsibilities.
Only after numerous legal disputes and a DNA test, the actor picked up his little girl for the first time.
Two years later, in 2009, the two parts reached a legal agreement for which the singer held the custody of their daughter, while Eddie had to pay £21,000 per month, in addition to health insurance and education costs.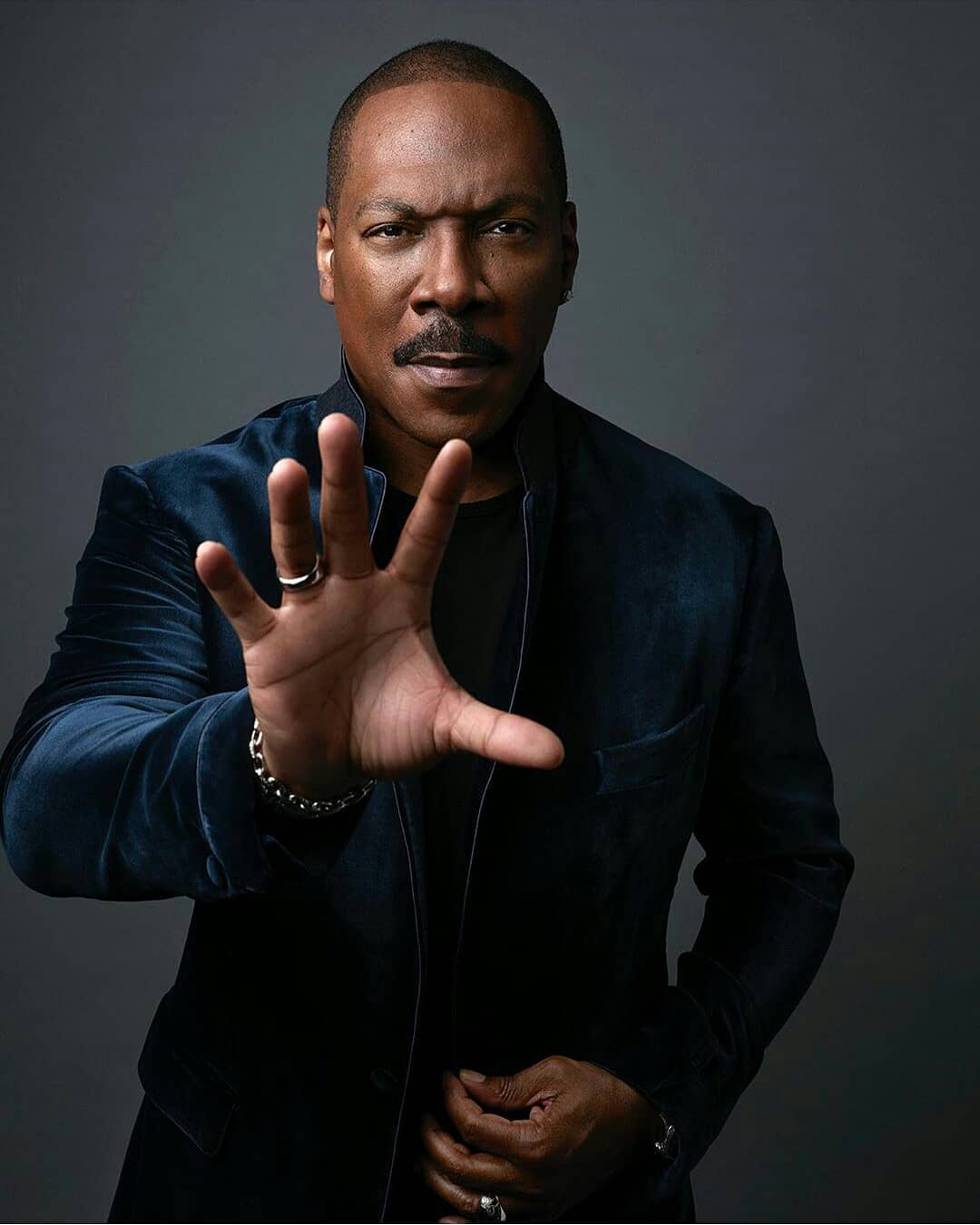 Mel B asks more child support
Now, they are back in the US courts and the singer has asked Eddie to reveal all about his income in a paperwork, as well as pay for her legal costs.
The legal battle with her ex-husband Stephen Belafonte hit her bank account hard. So, now Mel B aks for a hearing in January, assuring that she has done everything possible to solve her problems without resorting to legal action but has not achieved any result. Also her lawyers explained: "Eddie and Melanie have both established careers in the entertainment industry. Unfortunately, Melanie's income has dramatically reduced, such that she must consider modifying child support for the first time."
After years of legal battles, Mel B was able to re-establish a relationship of mutual respect with Eddie. She has since moved back to the UK, where she is living with her mum and plans to rebuild her life.
READ MORE: