Police are looking for a sexual predator who approached a young mother and in the past two minors. Some images frame him, hoping to locate him as soon as possible.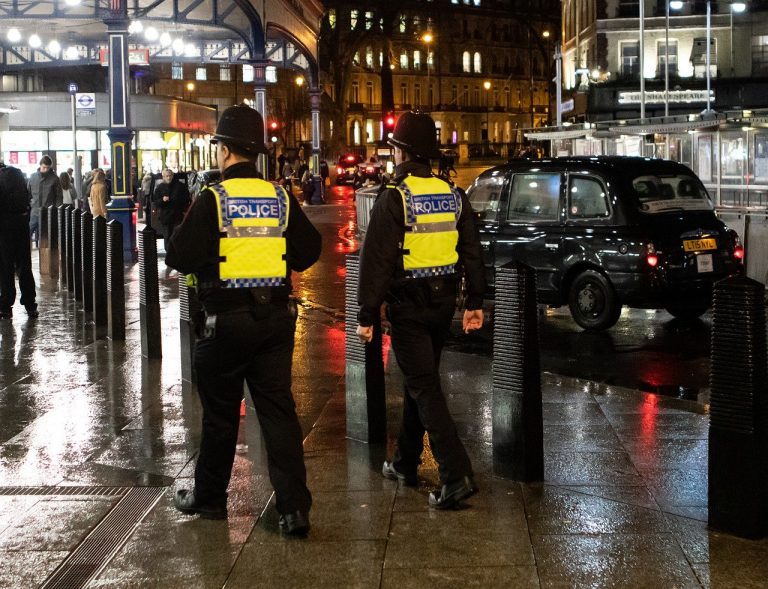 The police are looking for a sexual predator who attempted a young mother walking with her child. In addition, a 12-year-old was exposed to porn.
The police are looking for the predator
Police are still looking for a sexual predator and have released disturbing CCTV footage of a man. The first crime occurred in Tottenham on Rostrevor Avenue: a 15-year-old girl was approached by a man on January 20. He showed pornographic elements to the young girl with his mobile phone.
Another episode occurred when a 12-year-old girl was approached in Linthorpe Road, Stamford Hill, on February 16. Fortunately, however, a man approached and the predator exposed himself before escaping. A few hours ago, a young woman was walking, pushing her son into a stroller on Kyverdale Road, Stamford Hill, when she was approached by a suspicious man, who pushed and grabbed her before fleeing.
All the victims of these episodes were shocked, but fortunately none of them suffered serious physical damage. Meanwhile, the police, through the released videos, are appealing to the public and citizens in the hope that someone will recognize this man. The video that captures him in the chilling scenes, shows him dressed in black sweatpants, yellow sweater and black jacket, with white sneakers. Unfortunately his face is not perfectly visible, as it is partially covered by the mask.
While additional patrols were sent to Tottenham and Stamford Hill to reassure and reassure the public, Officer Patrick Godin, who is in charge of the investigation, appealed to the people living in those areas, asking them to look carefully at the images in the hope of recognizing man.