The proposals expected to made heterogeneity end a rut of inaction for decades.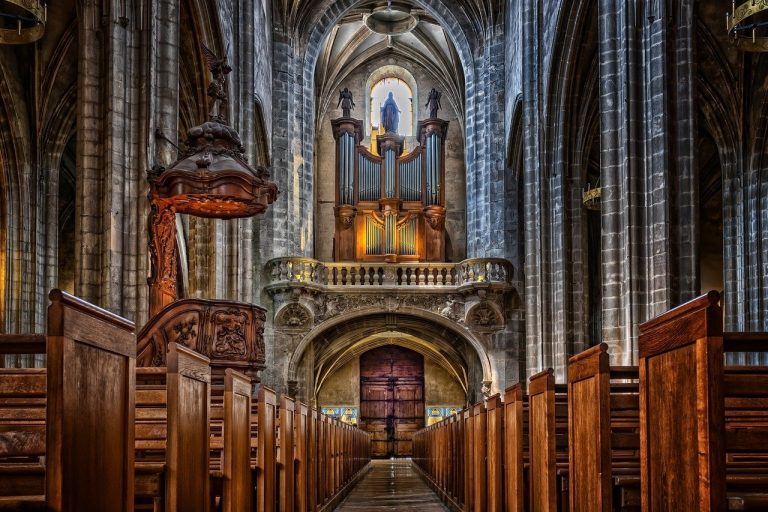 Racism in the Church of England could be felt and be the last straw that the Church still not serious about racial sin. Therefore The Archbishop's Anti-Racism Taskforce has made 47 proposals to stop institutional racism. The proposals expected to made heterogeneity end a rut of inaction for decades.
The Church has "mistreated" ethnic minorities
The contents of the proposals include the list for senior clergy should at least have one appointable minority ethnic candidate by September. Hoping with this action, all other jobs in the Church can do it.
Not only that but also it includes annual reporting on recruitment so the parties should present action or explain. Then they should carry out necessary training in all jurisdictions to embed anti-racism practice. For full-time racial justice, officers should be employed in every diocese for a five-year term.
The plans will be brought to increase the minority ethnic people by at least 15 per cent at all levels of governance by 2030. Until today, the minority ethnic people only have five minority ethnic bishops and nine deans, archdeacons, and senior staff.
Proposals have a timetable for details and actions which the church should be able to deliver.
The report authors told that the whole Church-owned this inaction and carry consequences for decades. "A failure to act now will be seen as another indication, potentially the last straw for many, that the Church is not serious about racial sin," added them.
After the Archbishop of Canterbury Justin Welby spoke to the General Synod there was still "deeply institutionally racist" in the Church of England, the nine-member task force formed in autumn 2020. Then there are more than 20 reports and 160 recommendations made to the Church from the mid-80s, and arranged its proposals into key areas where it said: "action had fallen short".
Rev Arun Arora, a Vicar in the Diocese of Durham and task force co-chair said he hopes the report will be a watershed time in the church's journey towards racial justice. He also added, the report is more than just a remedial list of actions. He also hoped it goes back to this being a potential to surpass the promises of the past and not simply a list of remedial box-ticking.
In a statement, the Archbishop of Canterbury Mr Welby and Archbishop of York Stephen Cottrell said they would execute five of the recommendations "immediately".