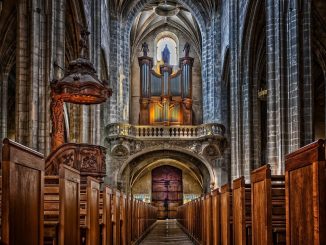 The proposals expected to made heterogeneity end a rut of inaction for decades.
After Harry and Meghan's interview, the father of the Army officer called a "P***" by prince intervenes on Royal Family's behalf against the racism claims.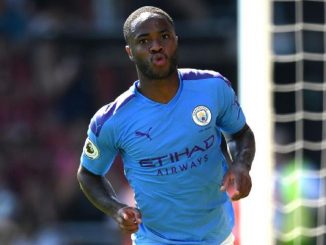 During the match between Manchester City against Burnley a banner a banner with the words "White Lives Matter Banner" was flown over Etihad Stadium.