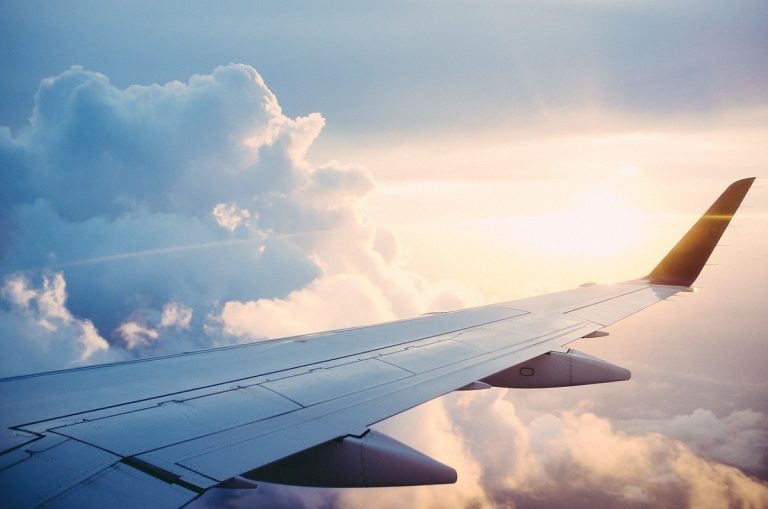 Grant Shapps signalled Britons to book summer holidays this spring by telling them he is "hopeful" to give a green light for flying after May 17. He also urged people not to book summer breaks yet because there are no guarantees.
Grant Shapps : green light for flights and holiday after May 17
However, he suggested a report due on April 12 would open the way for the Government to give an exact date. "We know you won't be able to travel until May 17," he told Times Radio.
"I would say that it makes sense to see how the course of the pandemic unlock proceeds. I am hopeful but, as with everything to do with this virus, you can't say for certain. There are a lot of issues that we need to work around but I am working with international partners, both governments and organisations, to try to make it happen. We can't provide cast-iron guarantees on it."
The transportation secretary also revealed that the international travel taskforce is searched for the issue if vaccine passports that could keep Britain safe from variants of Covid-19. They will report it on April 14 and set out the route to unlock international travel. He also added that the Government was clear to not allowing flying for leisure until at least May 17. It also could slip backwards.