Buckingham Palace documents allegedly show that minorities were prevented from working in royal offices.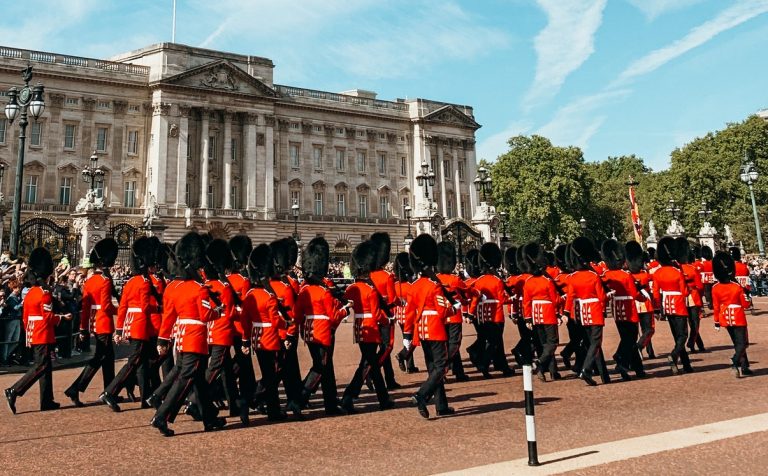 Buckingham Palace may have been circumventing racial and sexual discrimination laws for about 40 years. This is what emerged from several documents from the 1960s revealed in an article in 'The Guardian'. In 1968, the finance director of Queen Elizabeth's office made it clear that it was not customary to appoint staff to royal offices who were foreigners and whose skin colour was other than white.
Buckingham Palace racial discrimination
The only role reserved for such people was apparently that of domestic servant. It is not known whether this practice has fallen into disuse. However, more recent documents dating back to the 1990s suggest that people from ethnic minorities held these roles.
Buckingham Palace racial discrimination, documents reveal
"I didn't want to live anymore and I didn't get any help from them […] in the months when I was pregnant the conversations were 'He won't be safe, he won't be given a title', and also worries and conversations about how dark his skin would be when he was born", these well-known words uttered by Meghan Markle are enough to understand the extent of the revelation of the investigation carried out by the English newspaper "The Guardian", which revealed how, according to some documents, the British royal family would have circumvented for years the rules on discrimination on the basis of race and sex.
The Duchess of Sussex's confession that some unspecified members of the royal family had made inferences about the skin colour of her eldest son Archie Harrison Mountbatten-Windsor in 2021 is therefore intuitive, and has brought to light racist attitudes at Buckigham Palace.
Buckingham Palace racially discriminatory papers date back to the 1960s
According to The Guardian, the leaked documents show that the clauses allowing the royal family to circumvent race and sex discrimination laws are still in place in 2021. It is unclear, however, whether the practice has remained active or fallen into disuse, although some more recent papers dating back to the 1990s suggest that foreigners and people from ethnic minorities may have held such roles.
Buckingham Palace racial discrimination, statements by Weiler
One of the Home Office officials at the time, Weiler, revealed further details of the case. He said that the Royal Family would have agreed to the bill if they had been able to turn away foreign residents for less than five years. "They were particularly concerned that if the proposed legislation applied to the Queen's family, for the first time it would be legally possible to criticise the Royal Family," Weiler's words.