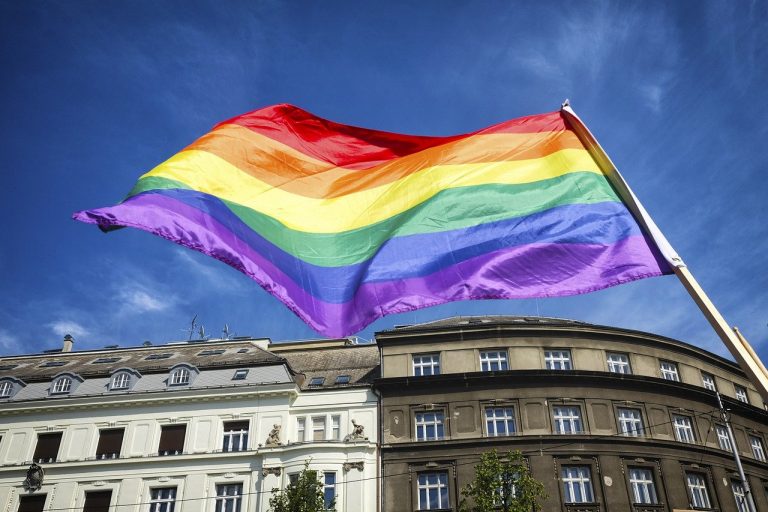 Vladimir Putin has formally banned same-sex marriage in Russia within the new amendment being backed by over 78% of Russian voters. This is the latest attack on the LGBT+ community and people have been reacting the news on Twitter.
Vladimir Putin has formally banned same-sex marriage in Russia
Someone tweeted: «Never thought I'd have to wake up to a day where a modern Western nation bans gay marriage. Personally can't wait for Putin to burn in hell».
And another added: «It's already difficult to be #LGBTQ in #Russia let alone #Putinbanning same sex marriage.
Not surprising really, he's not really a bastion of #HumanRights anyway».
Putin was also criticized by the President of the Human Rights Campaign, Alphonso David who labeled the move to be "shameful, manipulative and malicious".
«Russia is tripling down on its attacks on the basic human rights and dignity of LGBT+ people by adding constitutional prohibitions against marriage equality» he said «Putin and his administration used propaganda brochures leading up to the election promising a return to 'traditional family values', using marriage between loving couples as a wedge to push through his nefarious agenda».
In the past years Putin had opposed to the gay community in many ways.
In 2013, anything deemed LGBT was banned as being "gay propaganda". And last year you could see a TV advert showing an orphan being raised by two gay men. The child was wearing makeup and dresses and the slogan of the campaign said «Decide the future of the country. Vote for the amendments to the constitution».
READ ALSO: