Second national lockdown : here is a guide to what you can and can't do under the new rules and restrictions.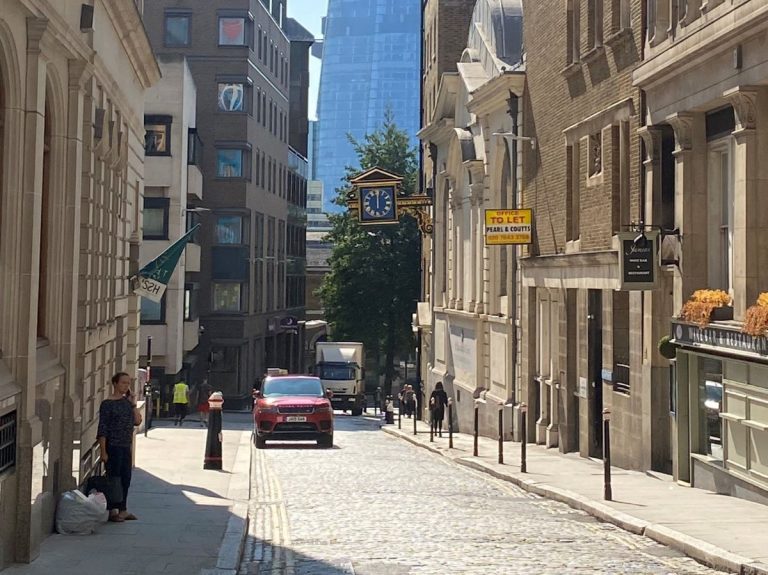 Boris Johnson has put England into a second national lockdown from today until December 2 – here is a guide to what you can and can't do under the new rules and restrictions.
Second lockdown rules and restrictions
You can leave your house to take exercise and buy necessities
You can buy necessities for your household or someone vulnerable.
You can exercise outside to your heart's desire, either alone or with members of your own household. A new rule means you can meet one friend or family member from another household in a public space to exercise but children under the age of 5 don't count.
You can go to places of worship alone.
Estate agents are allowed to stay open and people can do house viewings and move house.
You can go to dumps and recycling centres.
Medical appointments and all forms of care for vulnerable people will continue.
Close family members and friends can visit deathbeds
You can not attend protests
Schools
Schools and universities can remain open.
The majority of universities have to do remote learning.
schoolchildren need to wear masks in corridors
Secondary school pupils have to wear masks in corridors and communal areas.
Masks will not be used in classrooms for either teachers or pupils.
Secondary pupils also must wear masks when they travel on school transport.
Jobs
People who cannot do their jobs at home can continue to work
Workplaces can remain open under Covid-secure guidelines if necessary.
This means industries such as construction and manufacturing are allowed to continue operating.
People who can work from home are advised to do so during the four-week lockdown.
There are exemptions for childcare
Early years settings can remain open and some youth support can continue.
Children whose parents are separated can still travel between households.
Children under 13 can be cared for informally by friends or relatives.
Holidays
Holidays are banned and you should not travel out of your area
Holidays abroad are banned and you cannot go on holiday in England, including to a second home.
Overnight stays are banned except for work or education purposes.
Most gatherings are banned
Indoor household meet-ups are banned.
You cannot meet up with a friend in your garden.
15 people are allowed in public places, such as for victims of crime, new parents, LGBT support groups and those who are grieving.
Women in labour can have their partner or a close friend with them, as can people staying in hospital, a hospice or a care home.
Shielding is back
For 2.2million people who are "extremely clinically vulnerable" (with reduced immune systems, specific cancers or severe respiratory conditions), shielding is back in place.
People with chronic kidney disease (stage 5) and those undergoing dialysis, as well as adults with Down's syndrome, are being added to the shielding patient list.
The "clinically vulnerable" – a moderate risk group do not have to stay at home all the time.
Pubs and restaurants
Restaurants can run a takeaway service
Pubs and restaurants have been forced to shut.
Leisure facilities must close
Gyms, leisure centres and other sports facilities will close.
Outdoor sports and leisure facilities will also close.
Professional athletes will be allowed to continue to train and compete.
Grassroots sport is banned, including children's sport.
Funerals can continue take place
Funerals can take place with up to 30 mourners.
Wakes or gatherings after the ceremony can take place but with only 15 guests.
Weddings are banned except in "exceptional circumstances" .
Care homes
You can visit care homes under certain conditions
People can visit their loved ones in care homes but only through windows, behind screens or outdoors.
Care home residents can meet one other person outside as long as their loved one does not enter the main building.
Rule-breakers face massive fines
You can be fined up to £6,400.
Fines start at £100 if paid within 14 days, otherwise it's £200. Penalties double for each offence.
Businesses can be fined £10,00, starting at £1,000.
Businesses that can stay open
Food shops, newsagents and off-licences
Pharmacies
Hardware stores and building merchants
Petrol stations and garages
Bike shops
Taxi and vehicle hire services
Banks, building societies, credit unions, currency exchanges
Post offices
Funeral directors
Laundrettes and dry cleaners
Health services such as dentists, opticians, osteopaths and mental health services
Vets and pet shops
Agriculture supplies shops
Storage facilities
Car parks
Public toilets
Garden centres