Denmark removed from the list of free-quarantine countries: the discovery of Danish health autorities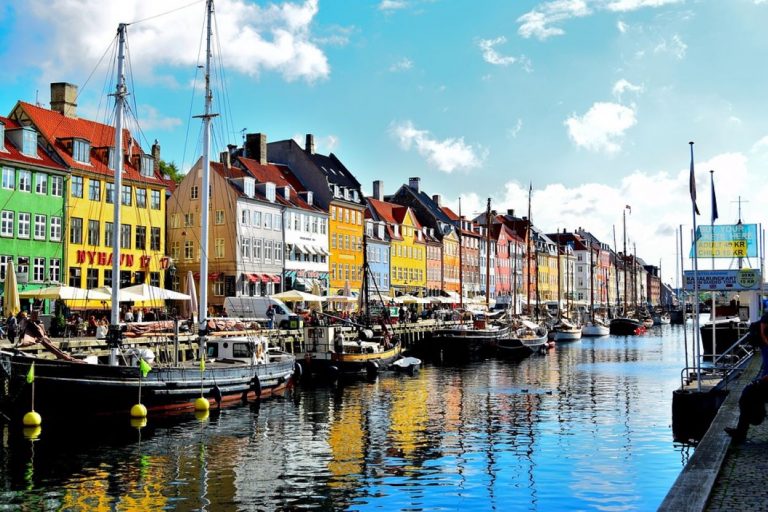 Denmark has been officially removed from the list of free-quarantine countries and therefore also from the UK's covid-19 travel corridor list.
Danemark removed from free-quarantine countries: the discovery
This provision was necessary following the discovery of health authorities in Denmark: a mutated form of Covid-19 is present in the Danish mink farms and it can pass to humans.
Transport Secretary Grant Shapps explained: "Health authorities in Denmark have reported widespread outbreaks of coronavirus in mink farms, with a variant strain of the virus spreading to some local communities".
The new restrictions
So, people who arrive in the UK from Denmark after 4am on Friday now must self-isolate for 14 days. As Mr. Shapps said: "The chief medical officer has therefore recommended that, as a precautionary measure, all those returning from Denmark should self-isolate for 14 days. People currently in Denmark may finish their trip, follow the local rules and check the Foreign, Commonwealth, and Development Office travel advice pages on GOV.UK for further information." The Secretary also added: "I understand that this will be concerning for both people currently in Denmark and the wider UK public, which is why we have moved quickly to protect our country and prevent the spread of the virus to the UK."
At the same time, Grant Shapps introduced a task force in order to find a viable solution to reduce the 14 day isolation for people who arrive from non-exempt locations. In particular, the Government was considering a "test and release regime" which would still involve a quarantine period of at least a week.
Denmark was added to the list of quarantine exempt countries only on October 25. The provision comes after the removal of Germany and Sweden as well. So, people travelling to the UK from those destinations need to quarantine for two weeks.