Regions across England have reported a covid R-rate below 1, showing the virus might be slowing down.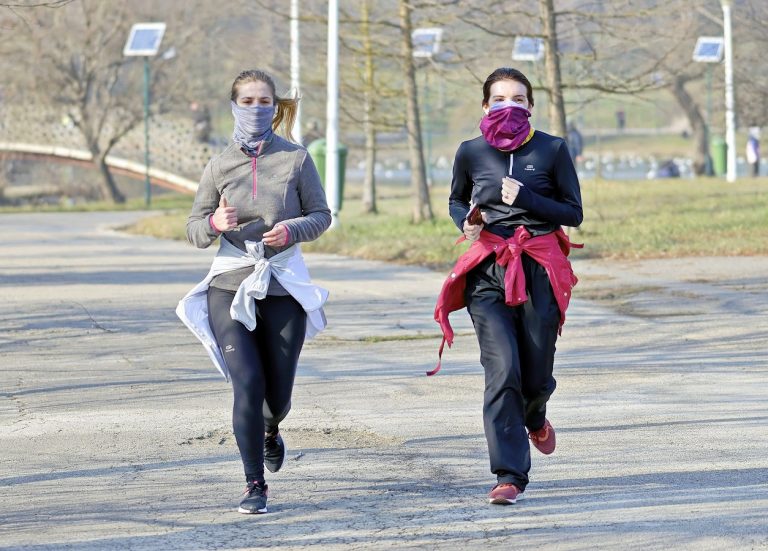 Latest data released by Public Health England (PHE) showed a drop in covid infections across England. According to researchers, Covid R-rate is also 'as low as 0,6', which may prove covid rates will continue slowing down in the next weeks.
Covid R-rate falling
The reproductive (R) rate is falling in many regions of England, latest data shows. According to researchers this is a sign covid cases are dropping as a whole, at national level. The Office for National Statistics will release its numbers later, while University of Cambridge confirmed the R rate fell below 1 in the West Midlands (0,7) and East England (0,7). The R rate in London is 0,61 and 0,64 was registered in the South-East.
The data
The numbers show the regions put into Tier 4 on December 21 reporting a clear fall in cases and R rate. According to the Medical Research Council Biostatistics Unit Covid Working Group, the current daily rate of new covid cases in England stands at 60,200. Regions in England with a R rate below 1 include: East England, London, South-East, West Midlands and Yorkshire and the Humber. English regions with a R rate above 1 are: South-West, North-West, North-East and East Midlands.
What is the R-rate?
The R rate is needed to calculate any disease's ability to spread. The R is the number of people that one person is going to pass the virus to if they are infected. Coronavirus has a reproduction number of 3 if no action would be taken to stop it. On average, if the R number is above 1 the number of cases is increasing and will increase further, while if the R value is lower than 1 the virus is slowly stopping, as less people are being infected and –therefore- infecting.
While latest covid rates have good reasons to give hope, hospitalisations data continue to be dangerously high, with more people being admitted to hospitals across England.
READ MORE: