Boots and Superdrug branches will be among six pharmacies in England which will administer Covid vaccines from Thursday onwards.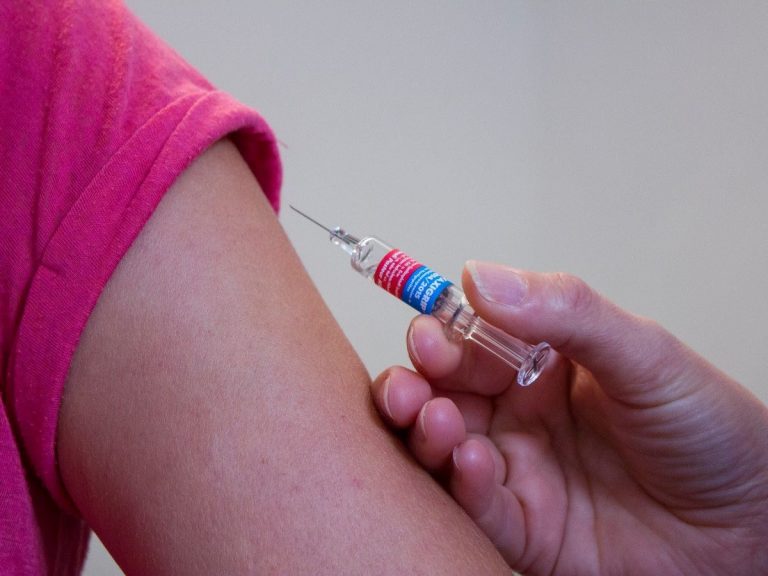 Boots and Superdrug branches will be among six pharmacies in England which will administer Covid vaccines from Thursday 14 January as the Government attempts to vaccinate all people in the four most vulnerable groups by mid-February.
Covid vaccines administered at pharmacies
The six pharmacies administering the vaccine are:
Andrews Pharmacy in Macclesfield
Cullimore Chemist in Edgware, north London
Woodside Pharmacy in Telford
Appleton Village pharmacy in Widnes
Boots in Halifax
Superdrug in Guildford
These branches have been chosen due to their ability to deliver large volumes of the vaccine and still maintain social distancing.
Director of Andrew's Pharmacy in Macclesfield, Cheshire, Andrew Hodgson, administered the first vaccine of the day at 8am and said 360 of the Oxford/AstraZeneca doses were set to be delivered on Thursday. said: "It is probably the biggest single day of my career. It's been a bit of a whirlwind. We've set this up in three or four weeks from scratch. The whole team is very excited to be part of the rollout. It's very important that as many people get vaccinated as possible and I just feel honoured to be part of that process so we can see the end of the pandemic. I feel close to the people who are getting vaccinated and it is a personal experience for them."
200 hospitals, around 800 GP clinics and seven mass vaccination centres are already administering the vaccine. More than 200 community chemists will be able to give vaccines by the end of the month according to NHS England.
Seb James, Boots UK managing director, said: "As we begin vaccinations at our Halifax pharmacy today, we are incredibly proud to support the NHS during this extraordinary time. Like Covid-19 testing, we believe Boots can play a key role in the vaccination programme – our pharmacists are experts in vaccination programmes and have a trusted role at the heart of our local communities. Pharmacies are extremely well placed to support the roll out of this vaccine quickly and safely, and we stand ready to do much more. We stand ready to do more to support the NHS and the government to accelerate its rollout."
A new study has found that being infected with Covid provides some immunity for at least five months, but it is possible to still carry and transmit the virus.
The first Public Health England Siren study report states that antibodies from past infection provide 83% protection against a second infection for at least five months, suggesting that people who contracted Covid in the first wave are yet again vulnerable to reinfection.