If the South African Covid mutant strain continues to spread in England, the new possibility of a lockdown could be closest than we tought.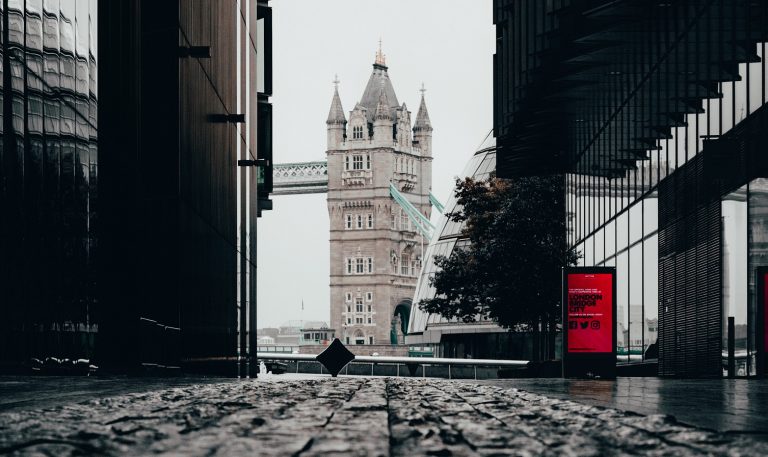 If the South African Covid mutant strain continues to spread across the UK, there could be even stricter lockdown restrictions, a SAGE scientist warned today.
Lockdown may get even stricter
Professor Mike Tildesley made the statement today after a study discovered that the Oxford/AstraZeneca vaccine had 'minimal effect' in preventing mild disease.
The study which involved 2,000 people revealed that the vaccine only offers minimal protection against mild disease of the South Africa variant and seeing as the control group was young, could not conclude whether the jab worked against severe disease.
Health minister Edward Argar reassured the public over the vaccine's efficacy, saying Oxford researchers remained confident that their vaccine could prevent severe disease for those infected by this Covid variant.
During an interview on BBC Radio 4 Today Programme, the SAGE scientist said: "It means that even with high levels of vaccination there will be a lot of people that could potentially get infected and could potentially pass it on and it may mean that more restrictions might be needed for longer if we can't get on top of this."
Dr Tildesley believes that it is 'very possible' that the South African variant is already quite widely spread in the UK. 147 cases of the South African variant have been identified in the UK so far.
He said: "The fact we're starting to see cases in the hundreds, albeit in the low hundreds, means that unless we've really got on top of this quickly, I would expect we could see quite a few more cases coming over the next few weeks and possibly quite a little bit more widespread, so it's a real concern."