The boy was leading a neo-Nazi cell from his grandmother's house, encouraging mass killings and recruiting individuals.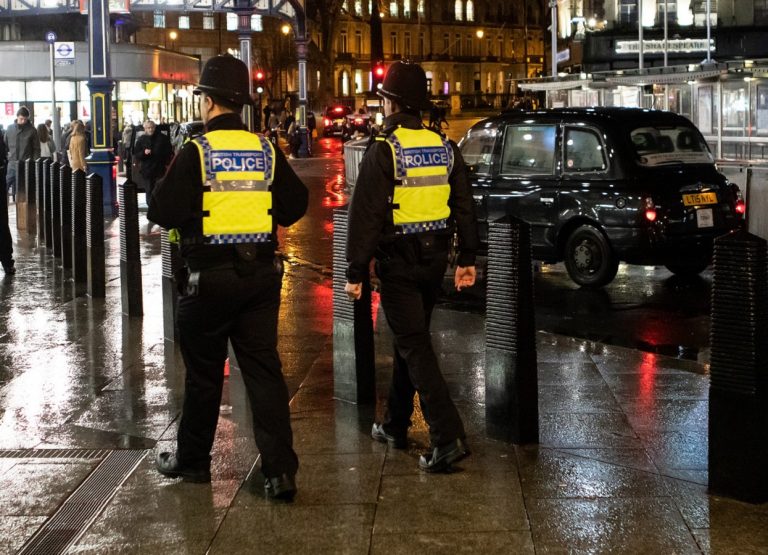 The country's youngest terrorist has been sentenced in London today at the age of 16. He was leading a neo-Nazi cell from his grandmother's house.
Youngest UK terrorist sentenced in London
The boy, whose name was not revealed for legal reason, was only 13 when he started studying instructions for creating explosives.
At 14 he collected terror-related material and shared his far-right extremist ideology online.
He also shared explosives instructions, ingredients for napalm, how to make Molotov or an assault rifle. In 2019 he became the British leader of the neo-Nazi cell 'Feuerkrieg Division', a terrorist group encouraging mass killings. He also allegedly commissioned a 'Nuke London' poster, representing an atomic bomb destroying the city with the slogan 'Sterilise the cesspit that you call London'.
He was sentenced today at the Old Bailey, pleading guilty to 12 offences, including two of terrorist documents dissemination and ten of possession of terrorist material. His extremist ideology included racist, homophobic and anti-Semitic views. "The wider picture revealed in this case – the actions, words and mindset of teenagers – is deeply concerning" commented Judge Mark Dennis. Police seized his phone, computer as well as a Nazi flag and a Nazi textbook. On his garden shed he had also painted the numbers '1488', a Nazi symbol. When Police interviewed him, he denied to have such an ideology and said he posted those comments online just ' to look cool'.
READ MORE: