Large fire breaks out in Dartmoor national park. Blaze spreads despite freezing temperatures.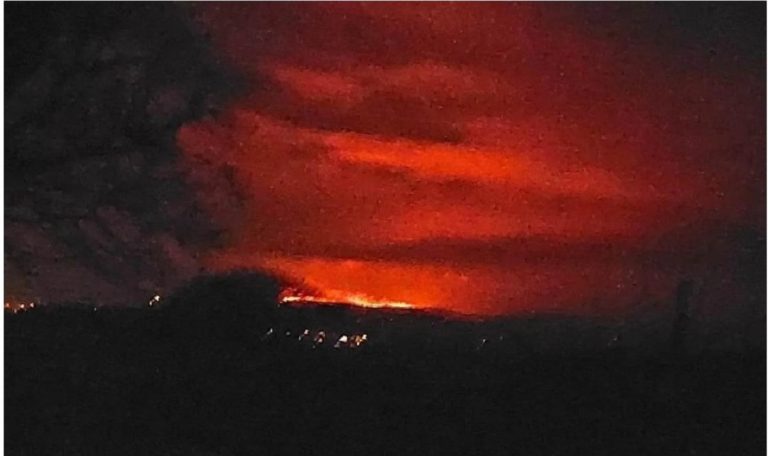 A huge fire has happened on Dartmoor nation park in Devon. The footage and photographs showed orange flames burning quickly. The fire made the night sky on fire.
Dartmoor national park is on fire
Fire crews quickly stopped the blaze even though the temperature being at or below freezing. There were fears for the national park's famous ponies. Witness exposed that the fire could be seen from as far away as Plymouth and parts of Cornwall. Although it's at Tavy Cleave in the west of the park.
There was speculation as to whether forecast snow might help contain the flames. Rob Steemson, Dartmoor National Park emergency officer, answered that strong winds were pushing the blaze further across the protected moorlands. It was thought to be about 5km wide, he added.
A spokesperson for Devon and Somerset Fire and Rescue Service said crews were working to discover the extent of the blaze. Not only that but also they were working with local farmers. Fire crews have extended five pumps and five wildfire vehicles to the area, several miles north of Tavistock. There were no immediate reports of people or animals hurting but fire chiefs appealed to people to keep away, the spokesperson explained.
READ ALSO: