"We want to move out of lockdown but we have got to do it at a safe pace."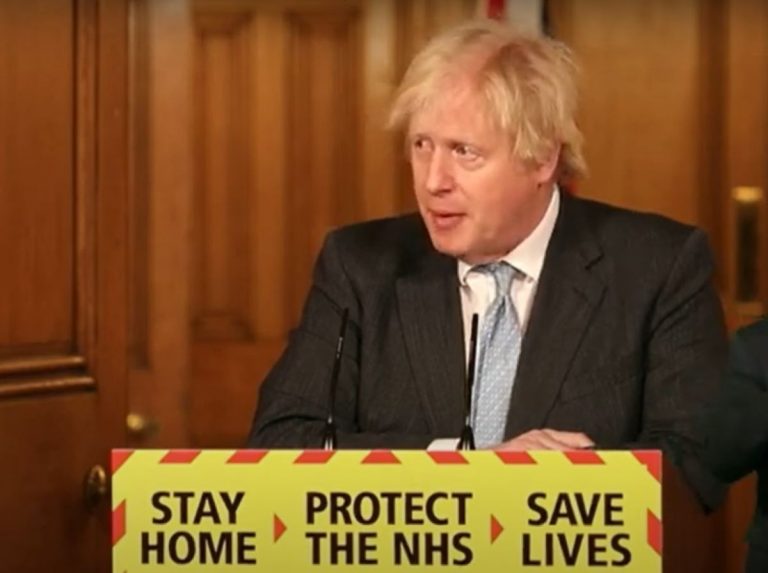 Boris Johnson will detail how and when to ease Covid restrictions and lay out a "road map" out of lockdown on February 22, an insider confirmed today.
Boris Johnson reviews Covid lockdown
During an interview with Sky News, Home Office minister Victoria Atkins, said: "On February 22, the Prime Minister will make a statement to the House of Commons where he will set out our roadmap to ease lockdown." She stressed that the next week would be "critical" as scientists and ministers collate all the data on the pandemic in the UK, as well as receiving information from aboard including on vaccination programmes.
The minister also added that the Government was "on track" to offer the first dose of a Covid vaccine to the 15 million people in the four top priority groups by Monday. But insisted that people must still abide by social distancing rules. She continued: "I totally understand people wish to start thinking about sunnier climes or thinking about their holidays within the UK. But just at this point in time, we have just got to keep tight and continue all that we are trying to do to bring the pandemic under control." When asked about how long restrictions will last, she responded: "We have to be led by the data on this. We have got some fantastic news on the vaccination programme, we are on track to meet our target of next Monday giving the first dose to the four most vulnerable priority groups as defined by the scientists, that is great news. We have got to take this step by step. Furthermore, we want to move out of lockdown, but we have got to do it at a safe pace."
In recent days, Boris Johnson has come under pressure from those within his own party to commit to a timetable for easing lockdown measures. However, the Government's Scientific Advisory Group for Emergencies (Sage) scientists have said that it was not sensible to set out a road map at this stage of time. Experts have said it could harm the vaccine drive if new Covid strains were to spread across the country as a result of restrictions being relaxed.
In order to fulfil the Government's promise of notifying teachers, pupils, and parents a fortnight before schools reopen, Boris Johnson has to set out his plans on February 22. Downing Street had only committed to saying that the PM would detail his road map that week before.