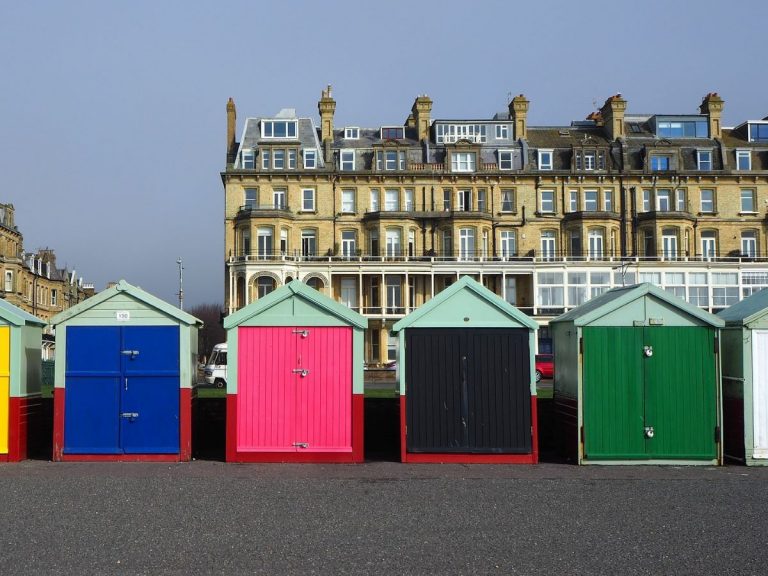 The Transport Secretary, Grant Shapps, has suggested that holidays could be called off this year whether they are in the UK or abroad.
Holidays may be cancelled
Amid concerns about the impact of new variants on the efficacy of vaccines, Grant Shapps cast doubt on whether Brits could even holiday in the UK this summer.
He also advised people not to book holidays at the moment, calling it "too soon" for people to make plans.
Only a few days ago, Health Secretary Matt Hancock said he hoped the public could enjoy a "great British summer".
Mr Shapps told Sky News: "The truth is we just don't know how the virus will respond both to the vaccines and of course how people will respond and therefore to the social distancing and those kinds of measures, and therefore exactly when we will be able to unlock. So I'm afraid I can't give you a definitive, will there or will there not be the opportunity to take holidays this next year either at home or abroad."
He told Today: "First of all, I should say, people shouldn't be booking holidays right now – not domestically or internationally. The Prime Minister will say more about the route to unlocking this country, starting when he speaks about it on February 22. But we don't know yet whether that will include information on things like holidays, simply because we don't know where we'll be up to in terms of the decline in cases, deaths, vaccination. And not just the vaccination programme here, but the vaccination programme internationally, because people will be going outside of our borders. So it's too soon."
The Government announced harsh new restrictions to force people to quarantine in hotels after coming back from 33 "red list" countries, where there are concerns about new variants. Travellers will be required to pay £1,750 for the 10-day quarantine in a government prescribed hotel and people who lie about where they have come from could be imprisoned for up to 10 years or face £10,000 fines.