Health Secretary Matt Hancock also announced that individuals caught lying about their visits will face up to 10 years in jail.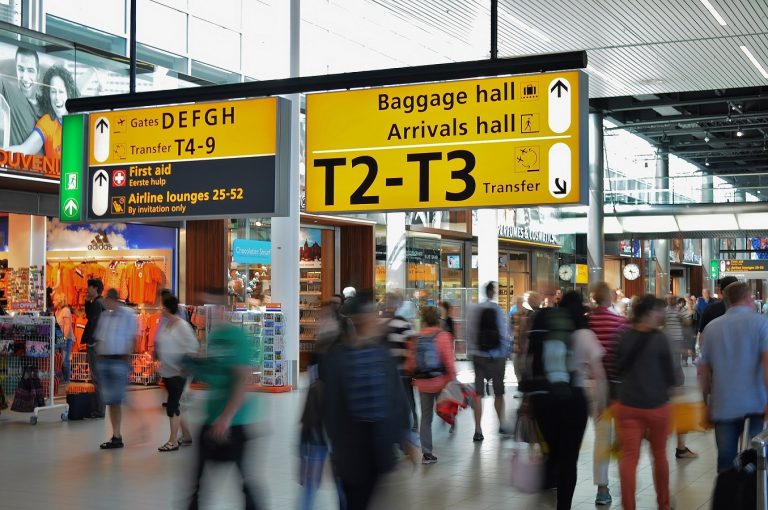 Britons returning from red list countries will have to face £1750 quarantine bill after Covid measures have been enforced by the UK Government to protect Britain from coronavirus variants.
Britons to face £1750 quarantine bill
UK nationals coming back to the UK from one of the 33 countries that have been put on the 'red list' because of high risk of dangerous Covid variants, will have to face tougher measures and a fee of £1750. Britons returning from 'red list' countries such as South Africa or Brazil will need to pay the bill in advance, in order to cover for a hotel quarantine as well as for Covid tests that are now compulsory.
The UK Government has revealed today new tougher measures to fight the new Covid mutations that are threatening the country. Boris Johnson had already declared they would do anything necessary to protect the country from infections coming from outside the UK, especially after all the efforts to complete vaccinations. The UK is definitely the country that has invested the most in its vaccination programme, with ambitious targets such as having most people vaccinated by mid-July.
The expensive fee of £1750 will have to be paid in advance through an online form and will cover hotel fees, food and compulsory tests. Passengers will not have a choice on the hotels they are going to have their quarantine at. All UK nationals returning from the 33 'red list' countries will have to pay the quarantine bill. Health Secretary Matt Hancock also confirmed that anybody caught lying about visiting the 'red list' countries will face up to ten years in jail.
At the moment, travellers returning to the UK from any country in the world will have to take a total of three Covid tests – at their expense – one before departure and two while in quarantine. New fines are also being discussed, such as a £1000 penalty fee for failing to take a test on time.
READ MORE: