India red list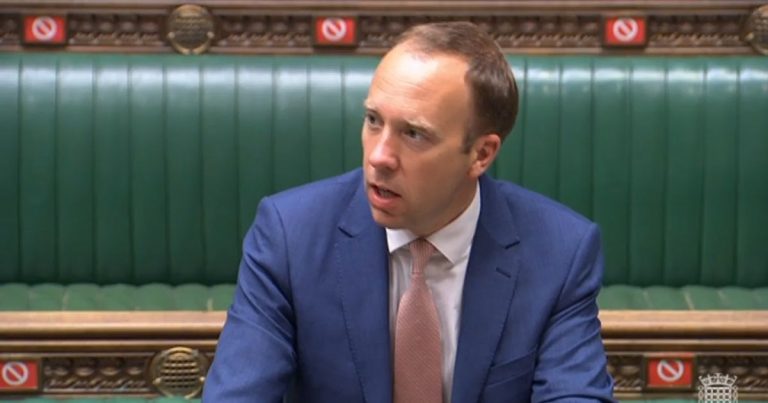 UK Prime Minister and Health Secretary are force to explain why need a long time to put India on the travel red list even cases risen in the country. Because of that, a new variant started to spread in the UK.
Delaying put India on the red list make the UK Covid battle setback?
They also questioned why after mutation from India was under research by scientists, the Government still needed 22 days to put the country on the travel red list.
On the other side, Bangladesh and Pakistan added India to the red list as soon as possible. Even though both countries had much lower infection rates than in the UK. However, UK continued to put India on the amber list for almost a month.
The real reason India took 22 days to put on the red list
Because of that, Boris Johnson was being accused of pausing the change so he could achieve his planned trade visit to India. But Matt Hancock refused that accused.
Matt Hancock explained repeatedly that infection rates in people from Bangladesh were three times higher when visiting the UK. He also renewed in the Commons last night that travellers who coming from Pakistan were 4.6%. It was three times the 1.6% positivity of returning travellers from India.
The governments pick travel restriction by the number of people who tested positive after landing in the UK from each destination. That method is one of the measures that government applies.
India put on the red list based on fresher data
Based on data, the positivity rate between March 25 and April 9 from Pakistan was 6.23%, Bangladesh was 3.67%, then India was 5.07%. So, Matt Hancock put India on the red list by more recent data. He used data from March 25 to April 7.