The difficult period for the British crown continues: Prince Charles has again tested positive for the coronavirus and is now in isolation.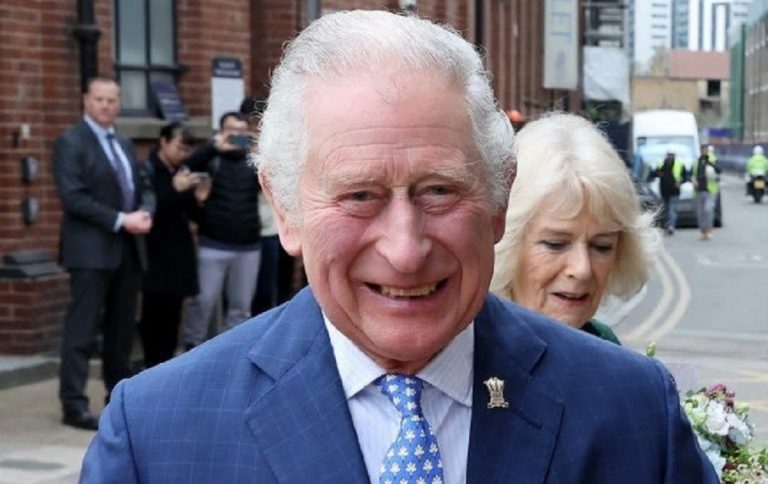 The problems in the British royal family continue: Prince Charles has tested positive for the Covid virus for the second time. He is now in solitary confinement.
Prince Charles tested positive for Covid
The announcement came from Clarence House. The 73-year-old had already been infected and this is the second time he has tested positive for Covid-19.
The first was in March 2020, when he spent time in isolation at Balmoral Estate.
This morning The Prince of Wales has tested positive for COVID-19 and is now self-isolating.

HRH is deeply disappointed not to be able to attend today's events in Winchester and will look to reschedule his visit as soon as possible.

— The Prince of Wales and The Duchess of Cornwall (@ClarenceHouse) February 10, 2022
Last December, sources close to the Prince of Wales confirmed that Charles and Camilla had already received booster shots and encouraged their subjects to get vaccinated against Coronavirus , including a third dose.
Just hours before testing positive for the new test, on the evening of Wednesday 9 February, the British prince was at the British Museum to celebrate the British Asian Trust.
He was joined by Chancellor of the Exchequer Rishi Sunak, Home Secretary Priti Patel and former Liverpool ace Ian Rush.