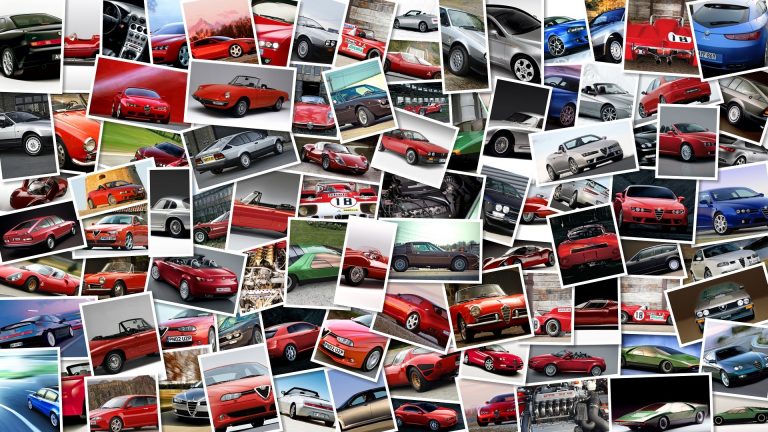 Of 57 teams that took part in this weekend's 74th edition of the Bol d'Or endurance race only 22 teams made it across the finish line 24 hours later, with the Suzuki Endurance Racing Team (SERT) taking the victory ahead of Kawasaki Bolliger Switzerland and Yamaha Folch Endurance with a fourteen laps gap.
The SERT team with Vincent Philippe, Guillaume Dietrich and Freddy Foray won the fourth and penultimate round of the 2010 Qtel FIM Endurance World Championship, but it's still the Kawasaki Bolliger Team Switzerland that holds a 9 point advantage in the championship standings.
The title will be assigned at the final round in the 8 Hours of Doha, Qatar.
This round of the endurance championship was characterized by numerous crashes, safety cars and technical breakdowns.
Sébastien Scarnato of National Motos as we reported yesterday, suffered a hip injury after crashing on the opening lap.
Another crash between Michelin PRT and AM Moto Racing teams ended up with riders William Costes (Michelin PRT) fracturing his right femur and Raphael Chèvre (AM Moto Racing) suffering a head trauma.
Scarnato will have to undergo surgery, Costes has already been operated on at the nearby Nevers hospital, while Chèvre was airlifted to the Digione hospital and is still in the intesive care unit in serious conditions.
Cirillo Delaville also crashed and suffered two broken ankles, but managed to push his Suzuki #87 back to the pits.
For the Bol d'Or race results click here.