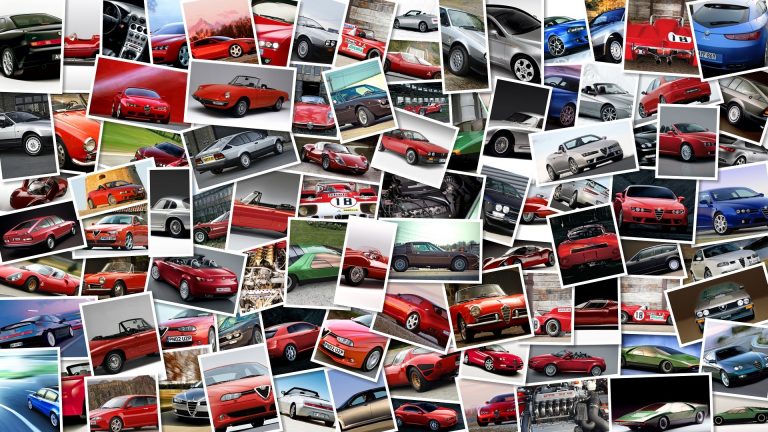 Slovenia's Akrapovic celebrates its 20 years of history with the launch of its 2012 range, which will feature a number of special and limited editions.
The renowned exhaust system manufacturer founded by former racer Igor Akrapovic begun producing high-performance sports exhausts in 1991 and later expanded its offer to the whole market, releasing exhaust systems for vehicles as different as sportsbikes, offroad bikes and tourers, recently expanding into custom bike, scooter and even car markets, too.
Let's have a very quick look through Akrapovic's 2012 range.
.
A significant number of new products are decicated to the new maxi-scooters of the 2012 generation, namely BMW C 650 GT/C 650 Sport, Honda Integra 700, Yamaha X-Max 125 ABS and Gilera Fuoco 500.
As for the custom-bike world, Akrapovic presents the "Morsus" show bike – developed by Dreamachine Motorcycles – and after-market kits for Harley-Davidson's V-Rod and Night Rod.
Akrapovic also announced at the EICMA the launch of a special Anniversary Edition Slip-On series for all four Japanese superbikes – Honda CBR1000RR, Kawasaki ZX10-R, Yamaha YZF-R1 and Suzuki GSX-R1000 – featuring a unique finish incorporating a ceramic nano-coating of 5-10 microns and a unique Akrapovic Anniversary Edition logo.
The 'plusses' of this line are exclusivity, design, scratch resistance, anti-finger printing properties, anti-oxidation, long life, easy to clean and fit and – obviously – Akrapovic's usual performance boost and deep resonant sound.
Akrapovic's Marketing Director Neil Morley pointed out that the already tough motorcycle market is going through a harsch period, mostly because of a decline in consumer confidence, but that did not prevent the company from entering new segments such as custom Harley-Davidson and scooters.
"We have had a great reaction to our new products so far – Morley added – and the qualities Akrapovic bring to these sectors – quality, outstanding materials, perfect fit, great design, performance and the deep resonant sound – seem to be well-received by customers and dealers.
" The company will also continue its technical partnership with Yamaha.
Check out the whole Akrapovic 2012 range in our extensive photo gallery.
View the full Akrapovic 2012 photo gallery