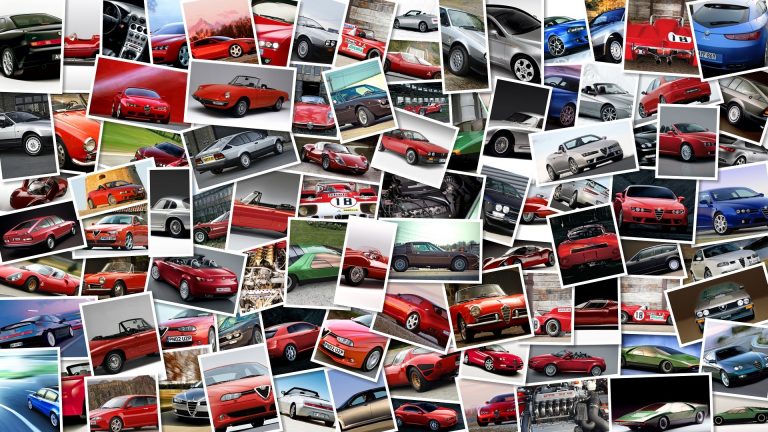 In the news of Harley Davidson killing off Buell, many a comment on the internet was about how fans would love to see Buell get a chance at racing, properly.
In a kind of consolation prize from Harley, but one which we hope will kick some dust in their eyes, the Buell name will live on in a racing capacity only, and we won't be seeing any road bikes.
Erik Buell will head up the new Erik Buell Racing company, to be based at the Buell factory in Wisconsin, which will also retain some of the workers from Buell that were looking at losing their jobs on Harley Davidson closing production.
The new Erik Buell Racing company will supply the Buell 1125R to racing teams.
The new business is being supported by Harley Davidson, and hopefully we should see some new racing developments and technology come out of the Erik Buell Racing initiative.
The Buell 1125R is homologated for the Pro-Racing circuit and as long as its specifications comply with the rules, it can be used in racing.
More details in the press release, and a video, after the jump.
Buell 1125R Erik Buell establishes Erik Buell RacingNew Venture Will Build Buell 1125R-based Racing Motorcycles and Supply PartsMILWAUKEE (November 20, 2009) – Harley-Davidson, Inc.
(NYSE:HOG) announced today that following the company's recent decision to discontinue the Buell motorcycle product line, Erik Buell, Chairman and Chief Technical Officer of Buell Motorcycle Company, will leave the company to establish Erik Buell Racing, an independent motorcycle race shop.
Erik Buell Racing will specialize in the supply of race-use-only Buell motorcycle parts and race preparation services for engines and motorcycles, and the building and sale of Buell® 1125R-based race-use-only motorcycles under license from Harley-Davidson, as well as providing technical support to racers of Buell motorcycles.
"I'm looking forward to helping Buell racers keep their bikes flying," said Erik Buell.
"We've got some exciting race development projects in the works and it will mean a lot to me personally to see Buell racers competing for wins and championships in the 2010 season and beyond.
""I'm pleased that Harley-Davidson is assisting Erik in establishing this business to continue supporting the racing efforts he has had so much passion for over the years," said Buell President and COO Jon Flickinger.
"Harley-Davidson and the Buell Motorcycle Company will always be proud of their affiliation with Erik, and we wish him well in this new endeavor to support Buell racers.
"Erik Buell Racing will be based in East Troy, Wisconsin and will be staffed by Erik Buell and a veteran team of personnel.
For more information, after December 1, 2009, contact:Erik Buell Racing, LLC2799 Buell Drive, Unit CEast Troy, WI 53120www.
erikbuellracing.
[email protected]
com