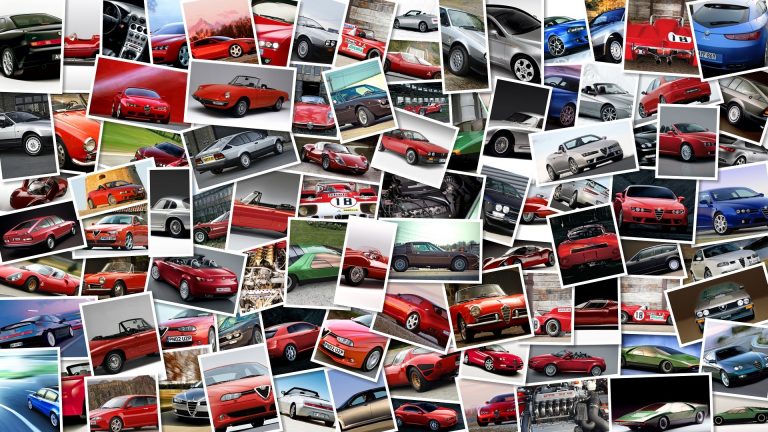 Everyone knows that Ferrari and Ducati are tied together in more ways than one, you just have see the week long Wrooom event to understand how important these two iconic Italian companies are on a marketing level.
Ducati has decided to give Ferarri's F1 drivers Fernando Alonso his Christmas gift early this year by presenting him with Desmosedici RR with a personalized paint job that's a mix between the Ferrari and Ducati liveries.
Lucky bugger, but personally I'll never understand these freebies to someone who is already rich as Croesus and can afford to buy his own toys.