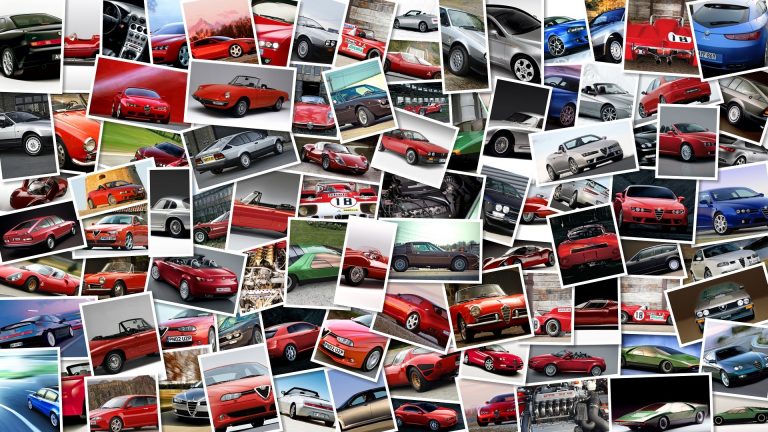 Leading US based lubricant company Bel-Rey has confirmed a three-year partnership deal with Team Aspar to supply the oil to Aspar's MotoGP, Moto2 and Moto3 teams.
For the 2012 racing season, Team Aspar will consist of Hector Faubel and Alberto Moncayo in Moto3, Toni Elias and Nico Terol in Moto2 and Aleix Espargaro and Randy de Puniet in MotoGP.
"Bel–Ray has a long history in the Spanish market, supplying the most technically advanced lubricants throughout the Powersports industry," said Bel–Ray Chief Operating Officer Jennifer Liquori.
"We are thrilled to align with Team Aspar, and their similar history of performance, integrity and winning.
We look forward to a long partnership, filled with success.
" "It is very important for us to have the collaboration of a sponsor as prestigious as Bel–Ray.
I am sure that this union will be mutually beneficial.
Team Aspar will continue to be the biggest private team in the World Championship next season, with a presence in Moto3, Moto2 and MotoGP classes.
Bel Ray will support us in all three classes.
The fact that the Team Aspar has international sponsors shows that we are doing a good job, that our hard work is of interest outside of our homeland and that allying oneself with Team Aspar is synonymous with success," saidAspar Team Owner, Jorge Martínez.
Bel-Rey also signed a two-year partnership agreement World Superbike team Althea Ducati last December