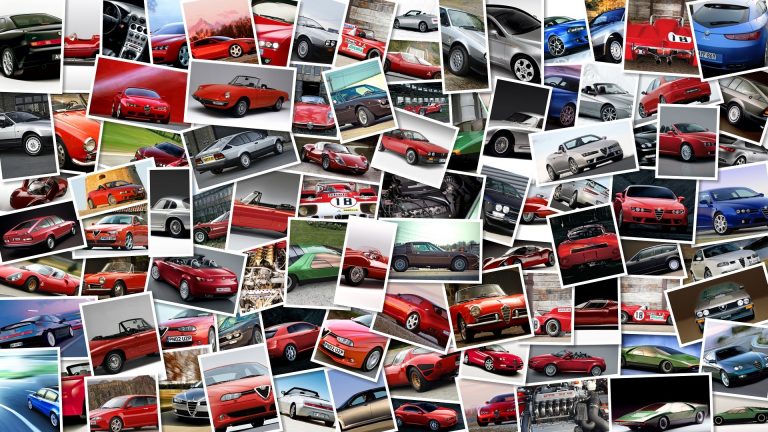 Kawasaki recently presented its 2009 range, and we'll be giving you a taste of each model over the next few days.
This Ninja ZX-6R is an evolution on the 2007 model with some new updates.
Its development has been inspired by one goal: to offer riders great control in any situation.
The modifications to the engine and the chassis have therefore contributed to an increase in stability and riding ease and pleasure, especially in situations that require more effort.
The engineers have worked on the weight, riding feel on entering corners, engine power at all regimes and greater torque at low to medium regimes.
Three colours are available in 2009 with the classic green, then blue and black.