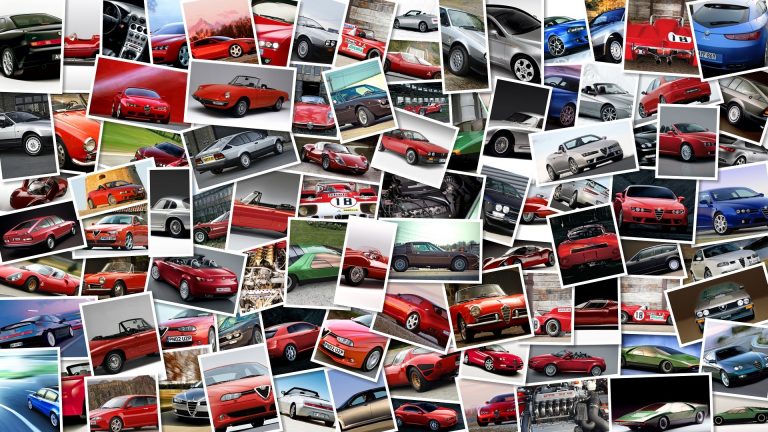 I'm usually captivated by eye-catching marketing campaigns to sell motorcycles, but Aprilia has to be pretty hard up if this is going to be their promotional video to sell the Aprilia RSV4 Factory.
"Aprilia RSV4 Factory.
What you haven't bought it yet? This the right motorcycle for you, listen to Max Biaggi, you have to try it.
"