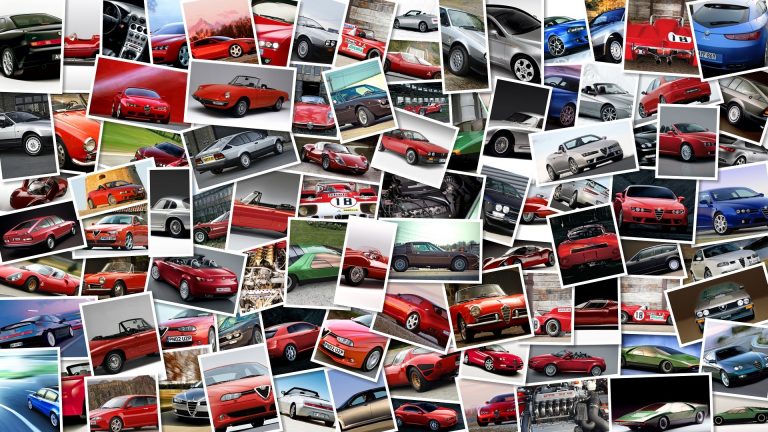 What do you get when you cross a Roman chariot with a Vespa? This Vespa chariot livery.
Up close this funny motorcycle pic looks more like a Roman-medieval mix but the only thing missing for us is a little extra equipment.
Anyone for jousting?Send your funny, bizarre or surprising pics to us and we'll post them, with your name.
We'd love to share what you guys find in the world of motorcycling! Send to: [email protected]
com.