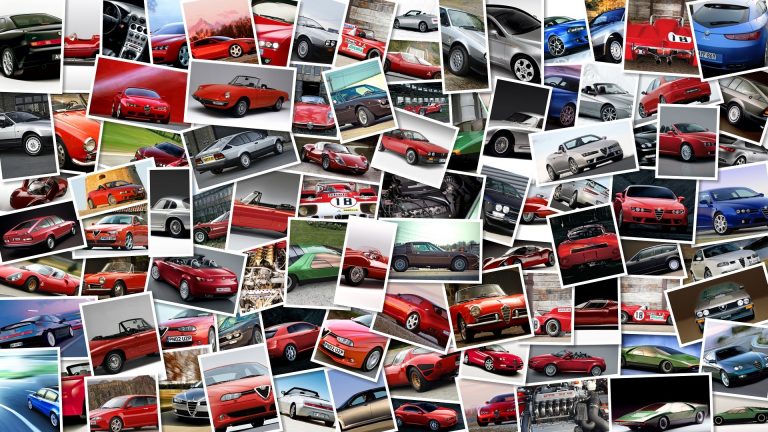 The new Maserati GranCabrio video is very much the 'beautiful people' lifestyle video with not much focus on the car itself, apart from a good look at its interior.
The GranCabrio is the open top version of the Maserati GranTurismo and has the same 4.
7-litre V8 engine with 440 hp.
It costs about 135,000 euros and could be considered one of the sexiest cars around.