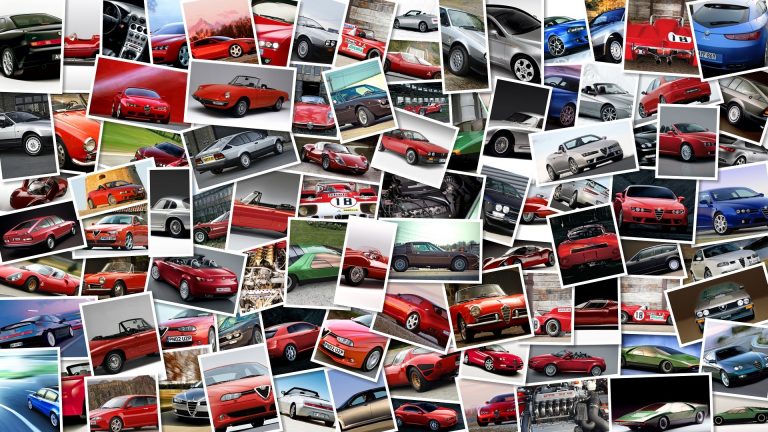 I'll admit that when I first started writing about bikes, there was a lot of focus (here in Europe) on sexy Italian style – you know, lots of Ducati red, legends like MV Agusta and the EICMA show in Milan sometimes made you feel like little Italy was taking over the motorcycling world, too.
And while BMW had plenty of loyal followers in the ranks of bikers in the know and BMW owners, the BMW S1000RR made the rest of us really sit up and take notice, not just at it, but also at the other bikes in the BMW line-up.
The 2010 BMW Motorrad Days celebrated the variety of BMW bikes now available, and all the weird and wonderful things people like to do to their BMWs.
What you see in these pics is quite a collection of vintage and new BMWs, from the original R80 to the current R1200GS, and from rat bikes, to sidecars and trikes.
The great thing about the Motorrad Days is its democratic feel – there are plenty of personalised BMWs out there to look at, vintage models, retro concept bikes and private race bikes.
The competition for the bike with the most miles was won by a girl who rides an R80GS with 500,000 km clocked on the mileage…! Check out the 100+ below of the 2010 BMW Motorrad Days.
BMW Motorrad Days 2010