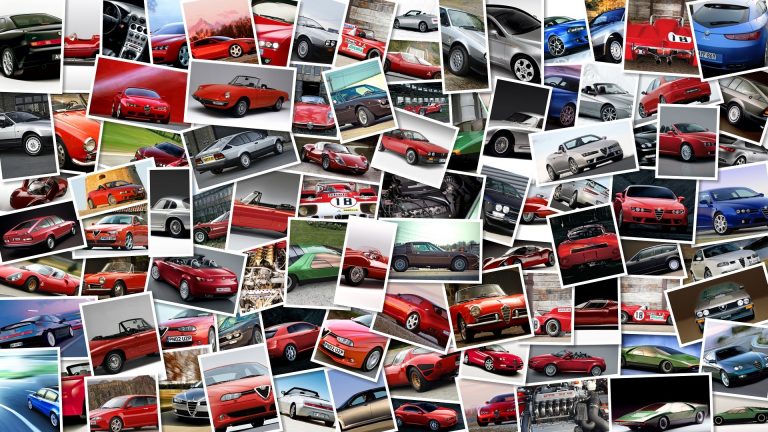 Max Neukirchner's physical condition – he has fractures in his right hand sustained up after a massive highside in practice at Brno and old fracture to his left hand picked up during the first Moto2 race in Qatar, will force him to skip the remaining five races of the seasons after his doctors told him to that he will need a least six weeks to recover from the injury.
With Neukirchner unable to ride the team and the rider's management have decided to mutually terminate his contract and they will continue with French rider Mike Di Meglio, who substituted for the German rider this weekend at Misano, for the rest of the season.
"Our season has not gone the way we hoped it would, which is clearly evident.
Nevertheless our original plan was to end the season with Max, because it's not our way to end contracts prematurely.
But unfortunately the crash in Brno happened.
Because it makes no sense to wait until the last race to fulfil a contract, we have decided together with Max for the premature end.
We wish Max a successful career and hope that he will find a team where he can work on the same friendly, almost familiar basis," said Stefan Kiefer, Team Manager.
Max Neukirchner said, "We launched in the season with great expectations.
Unfortunately we have not managed except for in some practice sessions and races to implement them.
Just when it got better again, this stupid crash happened in Brno.
My doctors advised me to let the injury heal in peace.
What results from an injured hand, we have seen after the fall in Qatar.
Even if we weren´t able to fulfil our goals, I had a good relationship with the team and I wish them all the best for the future.
"The German rider's best result this season was and 8th place at Le Mans, while Mike di Meglio was cut from his previous Speed Master team due to budget problems in July and while waiting for the Moto2 2013 silly season to start, has became a replacement rider.